Humidity Control
Keep your vegetables and fruits with optimized moisture: Frequent opening of the freezer door allows outside air enter inside freezer and creates unwanted moisture which will affect the freshness of the vegetables/fruits. Midea freezer Humidity control technology maintains optimum moisture in your vegetables and fruits keeps them with long lasting freshness.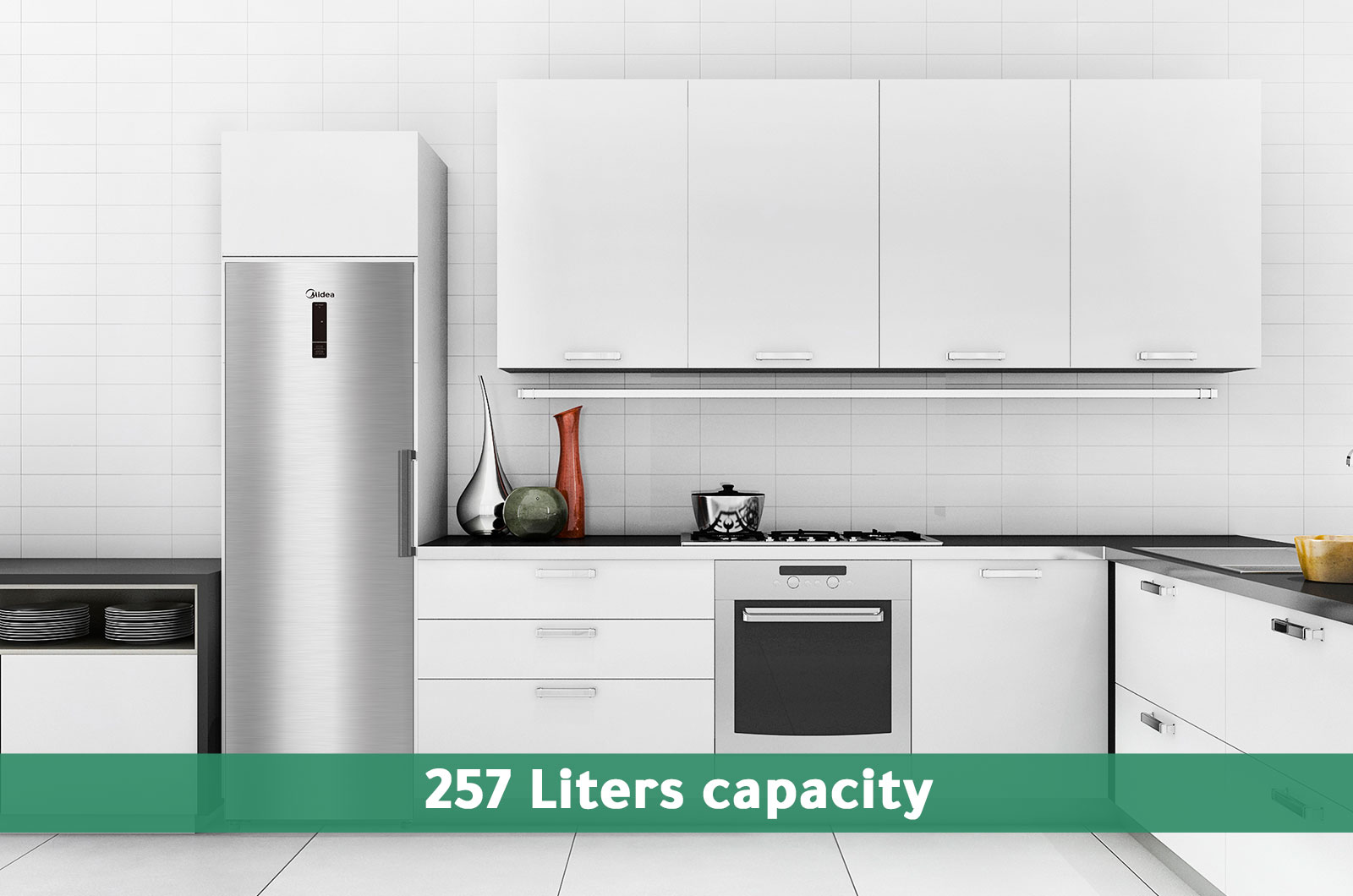 Freezer Box
A low-temperature cool box that's easily slid open can be used to separate and store items that you want to stay fresh for longer.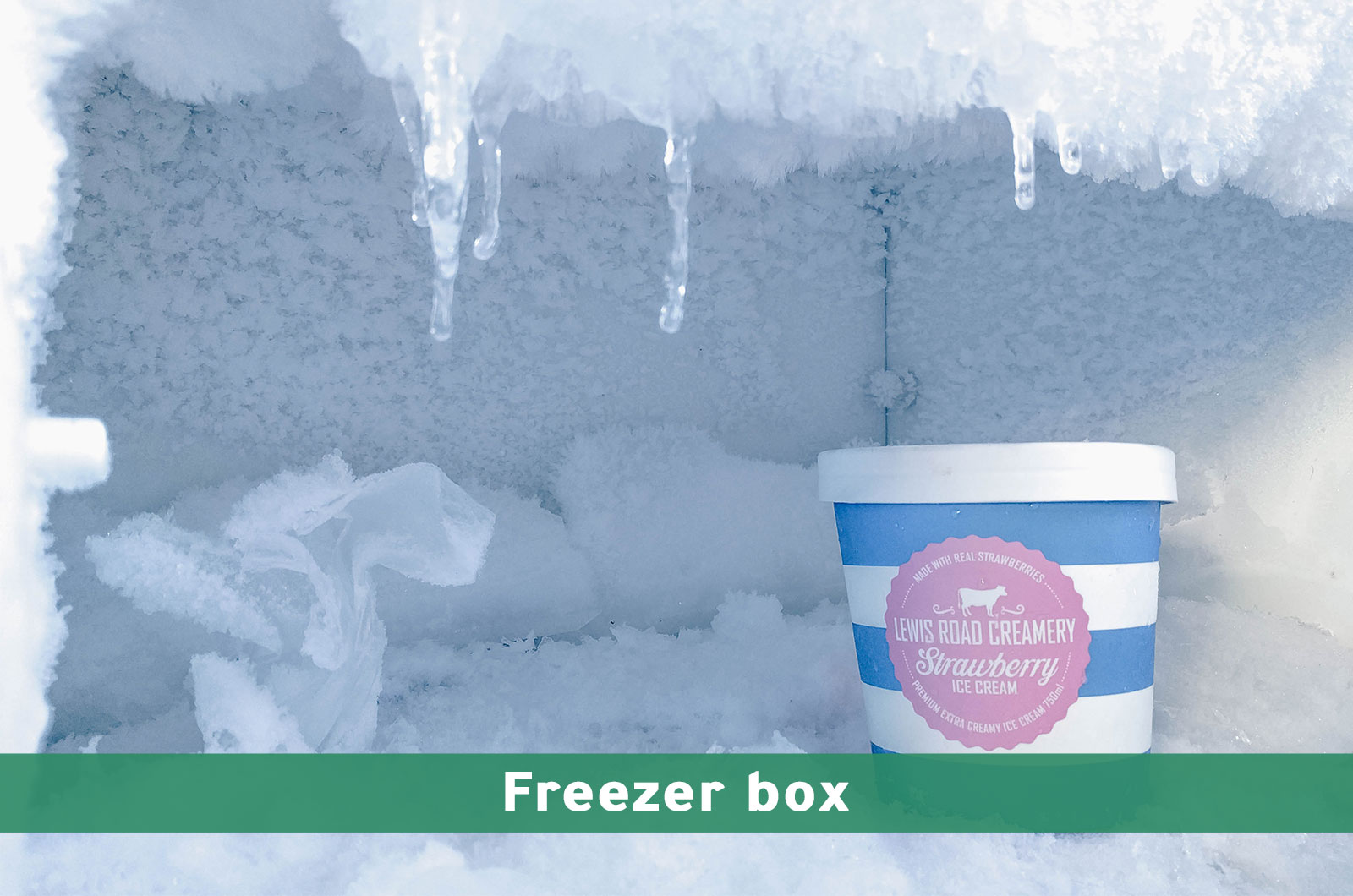 Multi Flow
This feature helps to maintain an even temperature throughout your freezer, especially after opening the door. When you have every section of every compartment cooled at the same time, it will enhance your food quality and make it stay fresher.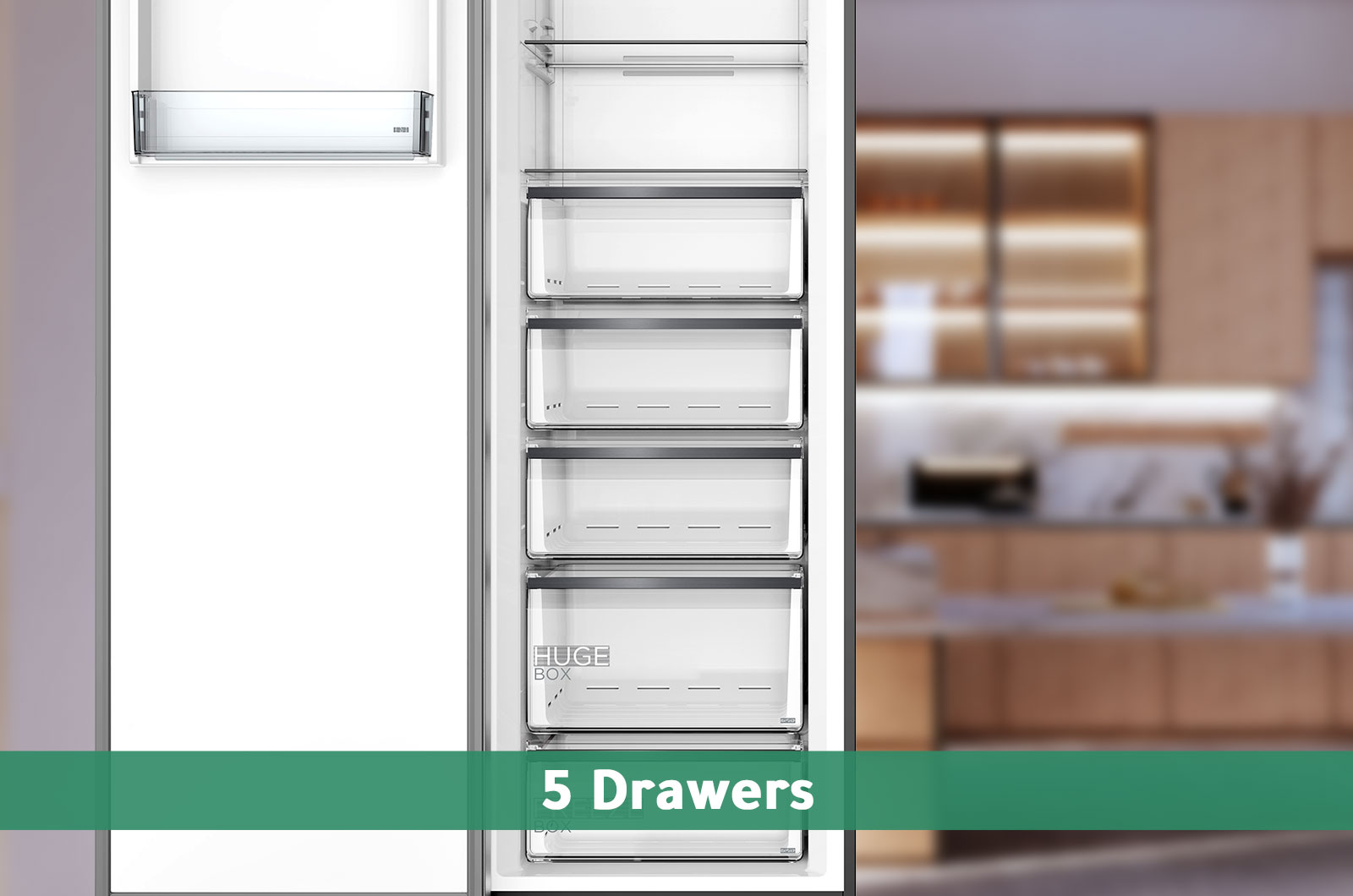 Capacity: 257 liters
Fast and efficient cooling
Reversible Door
Removable Twisted Ice Maker
5 Drawers
3 Glass Shelves
Freezer box
Multi air flow
Gorgeous design
electronic temperature control
Handle for easy opening and closing
Annual energy consumption: 334 Kw/h
Material: stainless steel
Voltage: 230 V/60 Hz
Model Number: MDRU385MTU46