Convenient Chest Freezer
Media chest freezer gives you an electronic adjustable thermostat for better cooling, with a door that can be stopped at different angles to prevent injuries. The interior is easy to clean since the storage basket can be removed, and it's easy rolling wheel allows you to place your freezer perfectly without the burden of carrying heavy weights.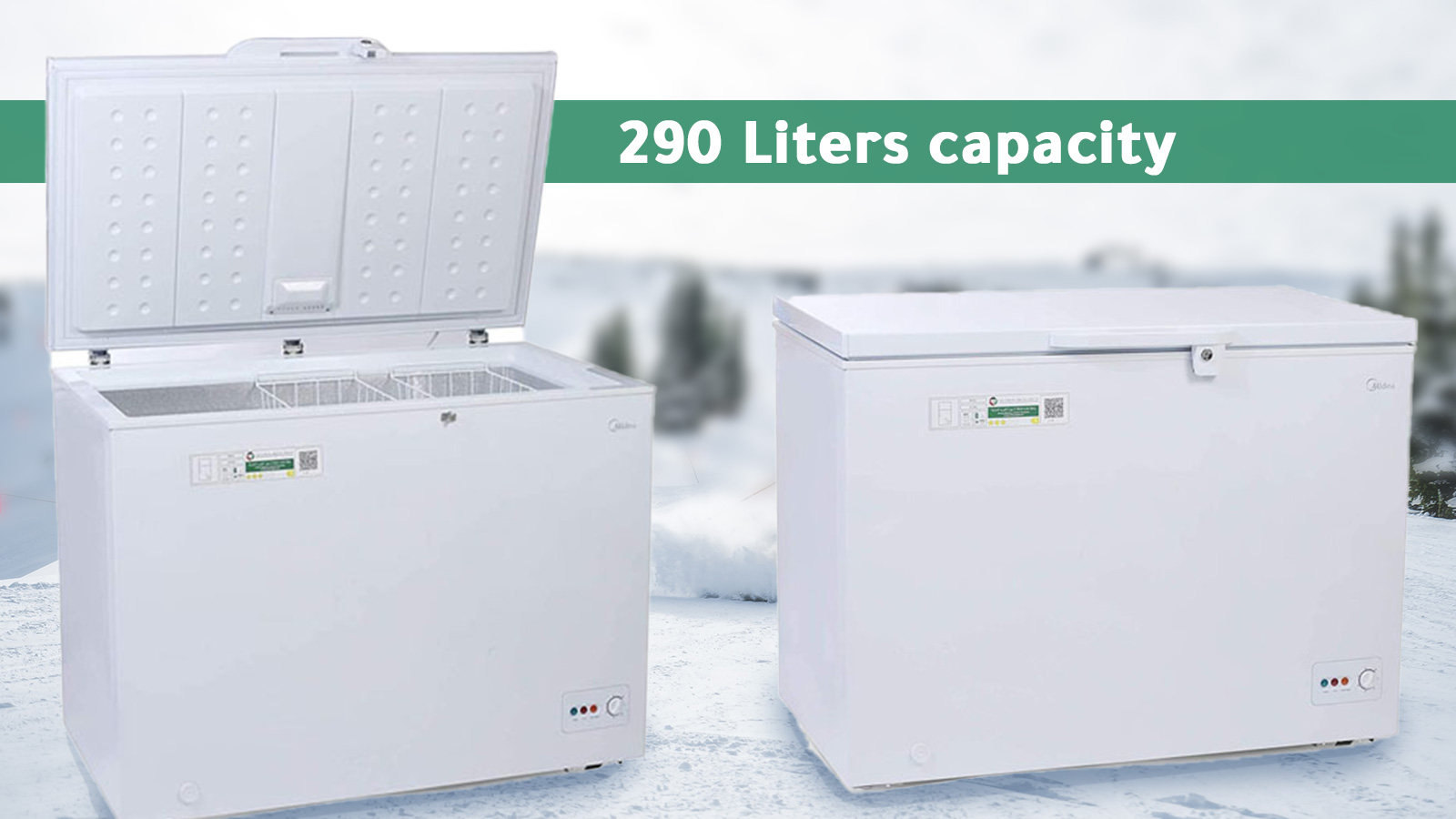 Delicious And Fresh
With the Midea 290 Liter Capacity, there's always room for more food. Store Fresh and frozen goods without having to worry about if there is enough space in your freezer. With the large shelf capacity, you can always see everything that you have kept inside. Preserve your delicious food and make sure that it's freshness and nutrients last long.
Key And Lock
A key and lock system always comes handy with children around. If your child gets into the fridge unattended, you can be sure of two things, an upset belly and a mess is bound to follow. The key and lock definitely helps keep your child out of the refrigerator, but gives adults easy access.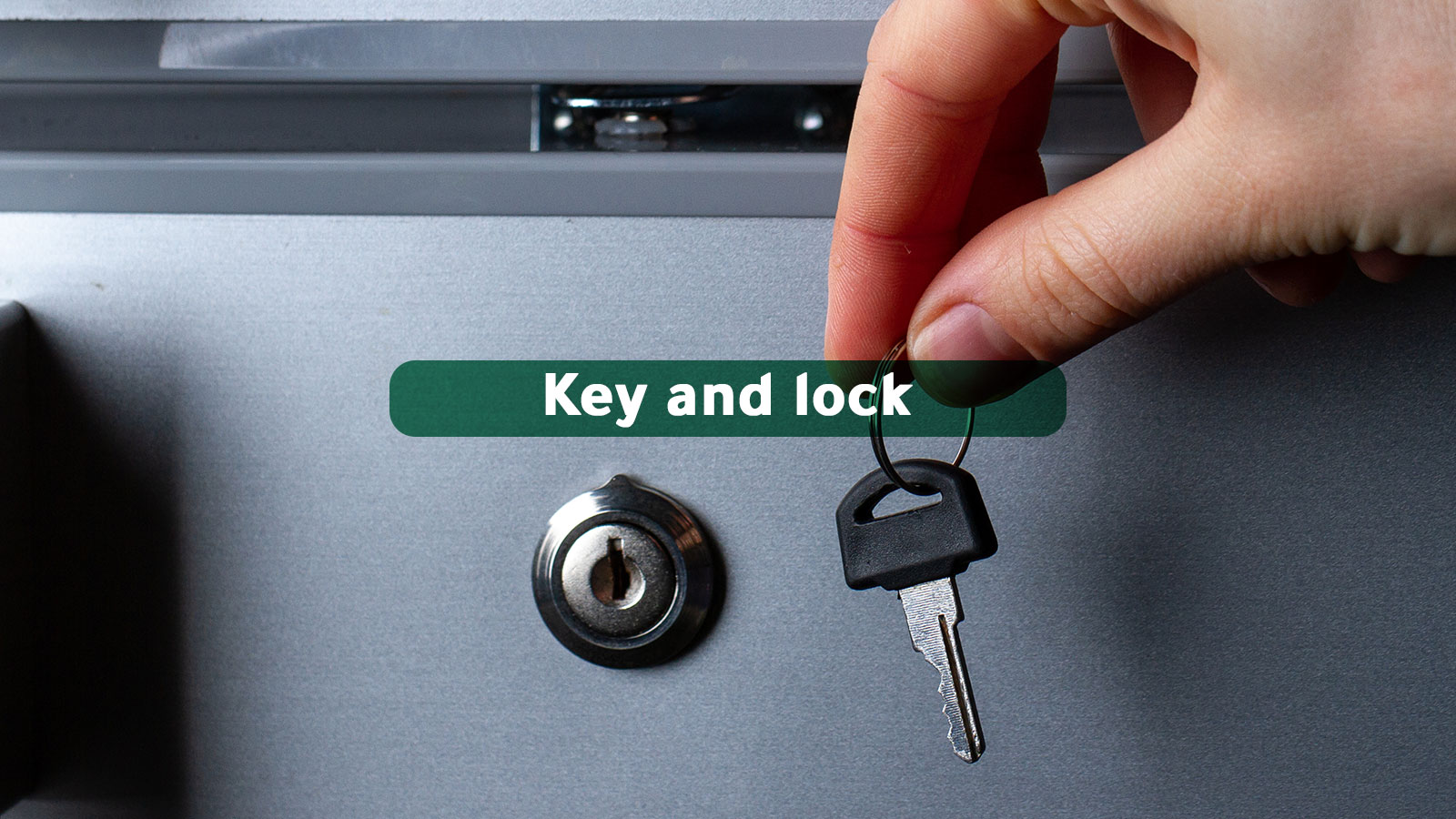 Defrost Cooling System
The best feature of this Midea chest freezer is the art or technique which regularly defrosts the evaporator in it, and the resulting water drains through a duct at the back of the unit. Now you can keep all your perishables fresh and nutritious, and have more time for other chores or fun activities.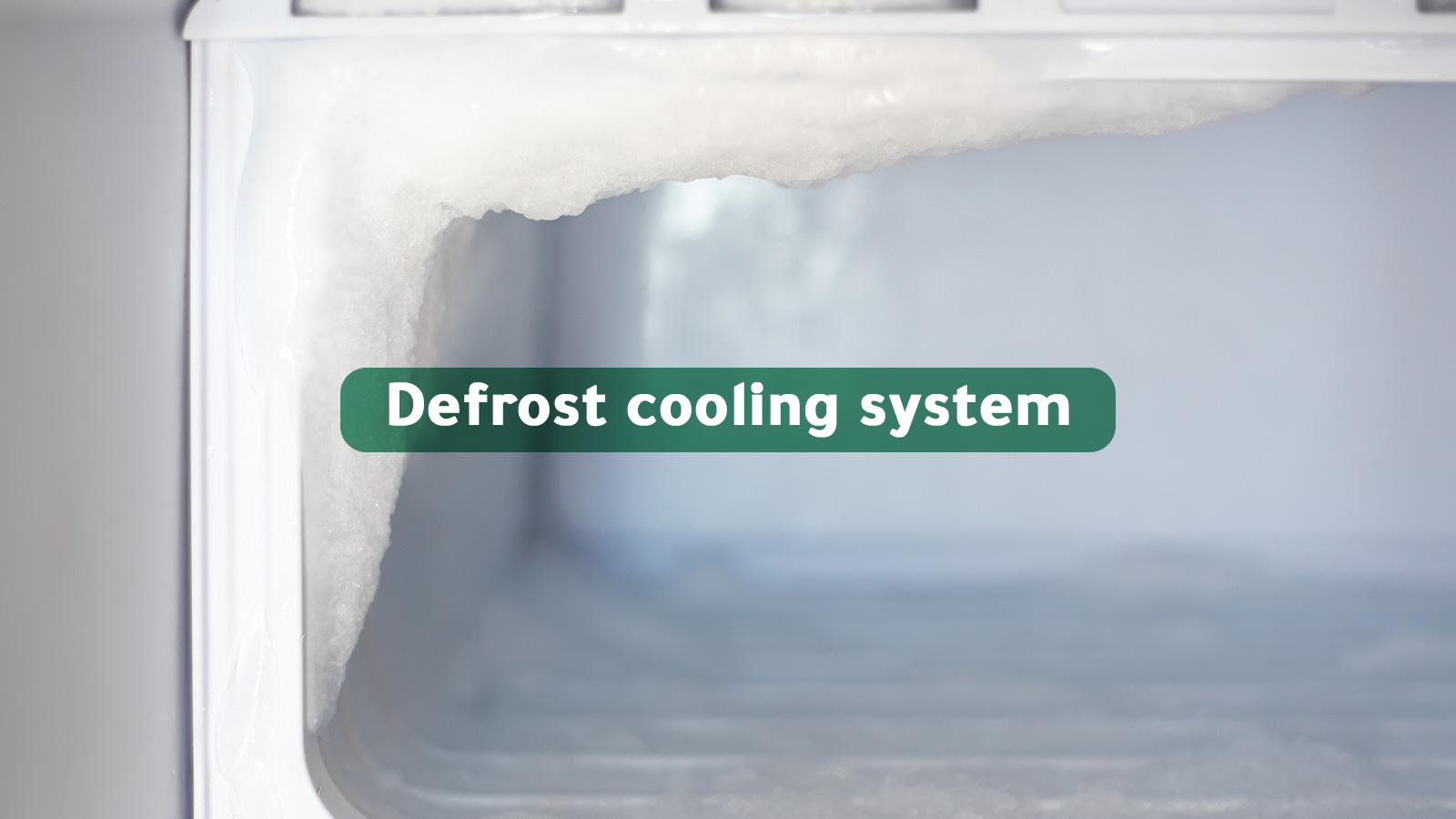 Capacity: 290 Litres
Cooling System: Defrost
Number Of Baskets: 1
3 Pins
Lock key & handle
Adjustable thermostat
Color: White
Voltage: 230 V/60 Hz
Model Number: HS384C