Store More with More Interior Space
Enjoy a generous 18.0 cubic feet of space to store all your food and beverages that don't crowd your kitchen.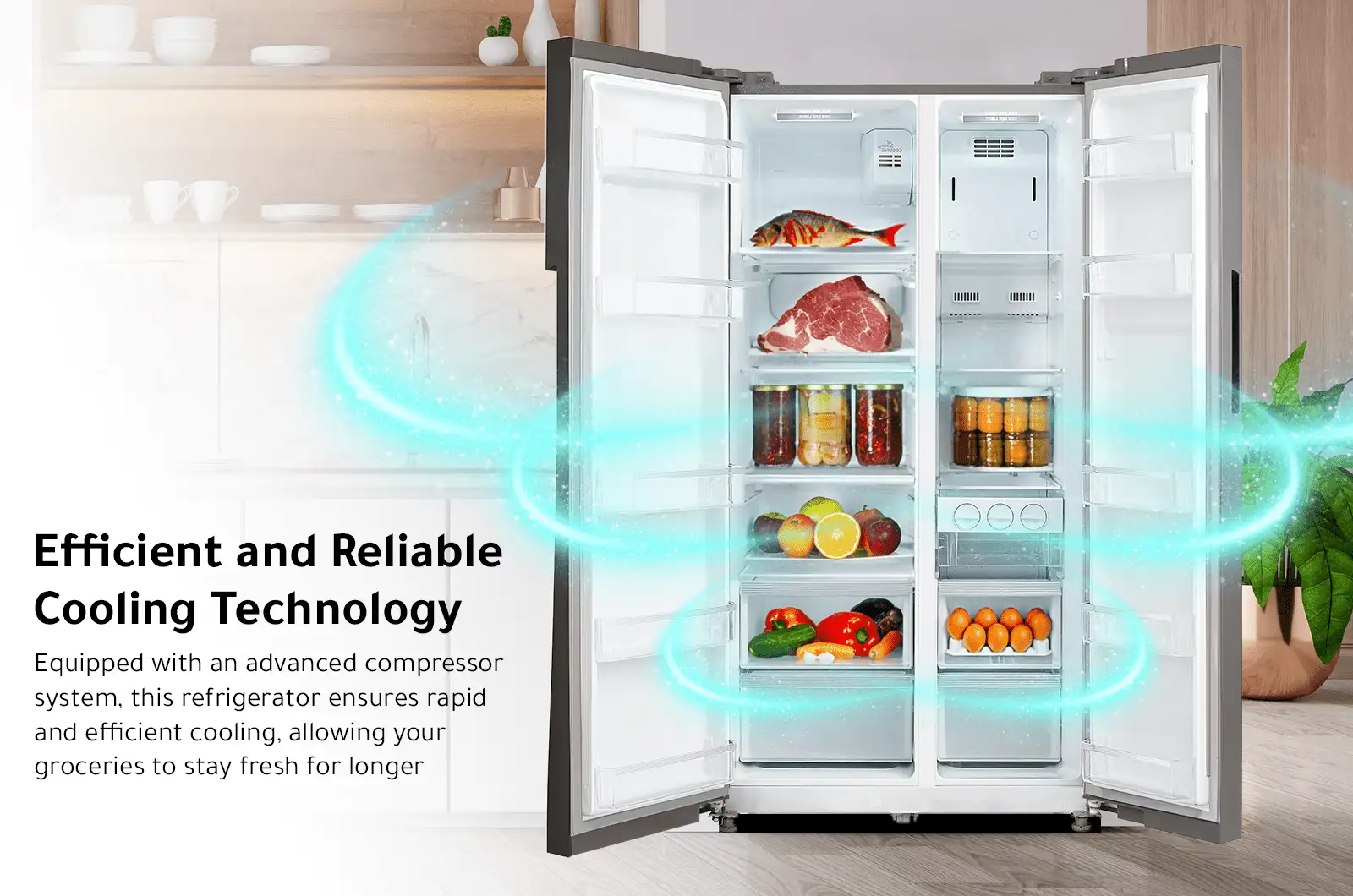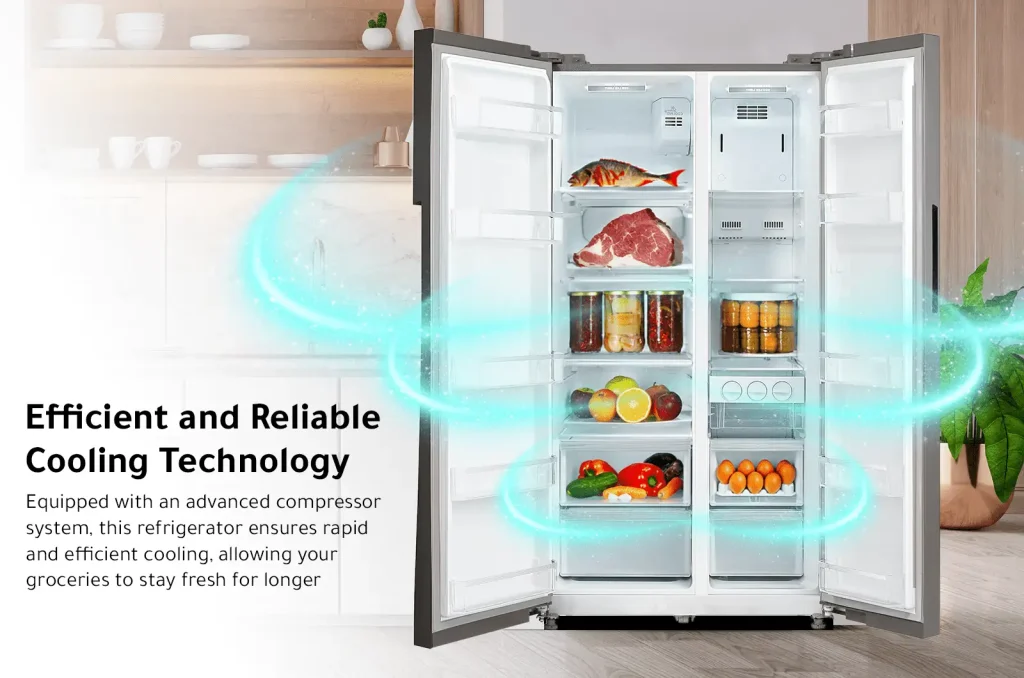 Fresh fruits and vegetables every day
Two moisture-wicking drawers keep fruits and vegetables, fresher, for longer.
Easily adjustable shelves
An easily  adjustable shelves design is helpful for refrigerator cleaning. You can easily remove the shelves, clean them separately, and then put them back in the locations that suit you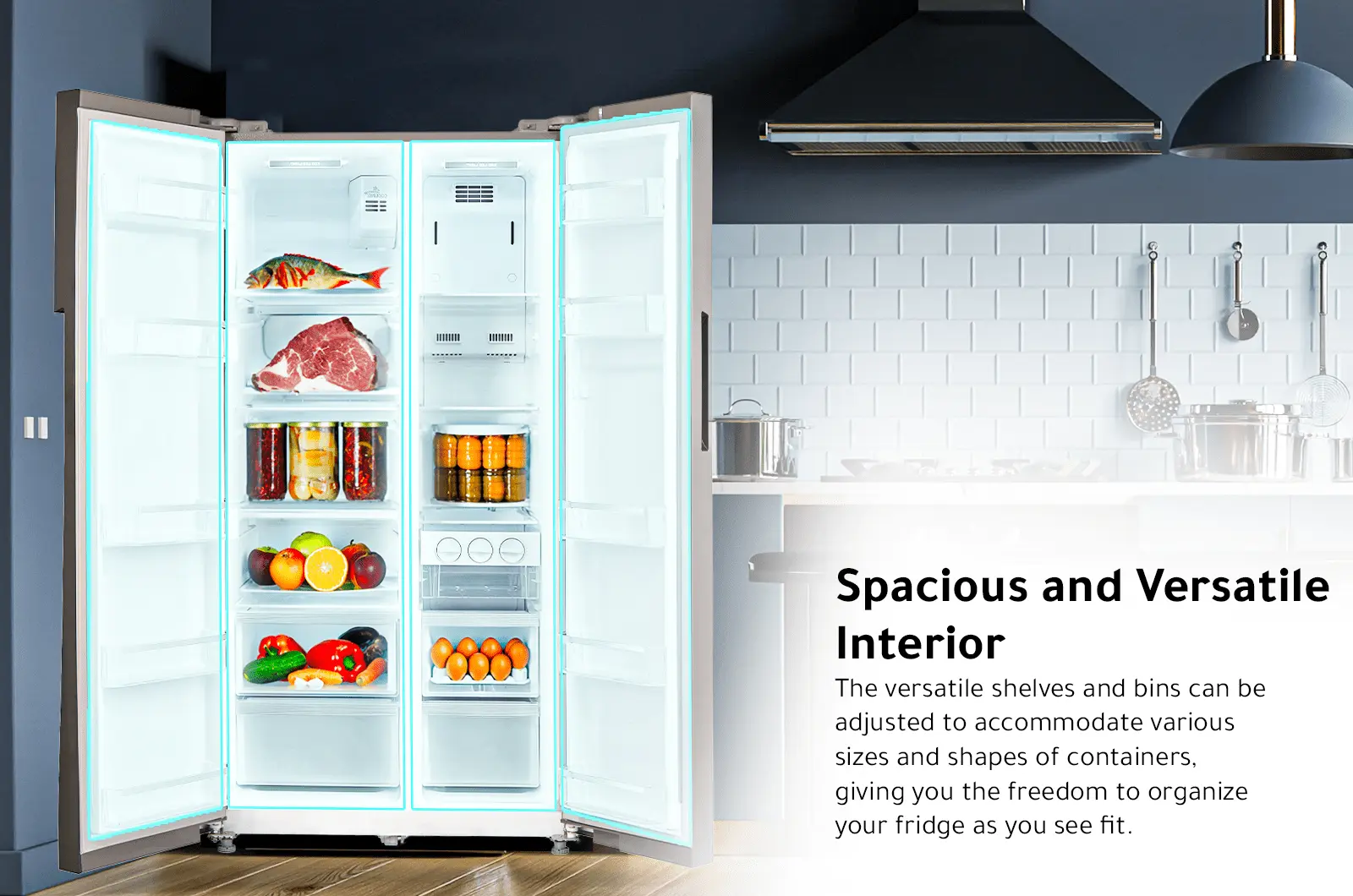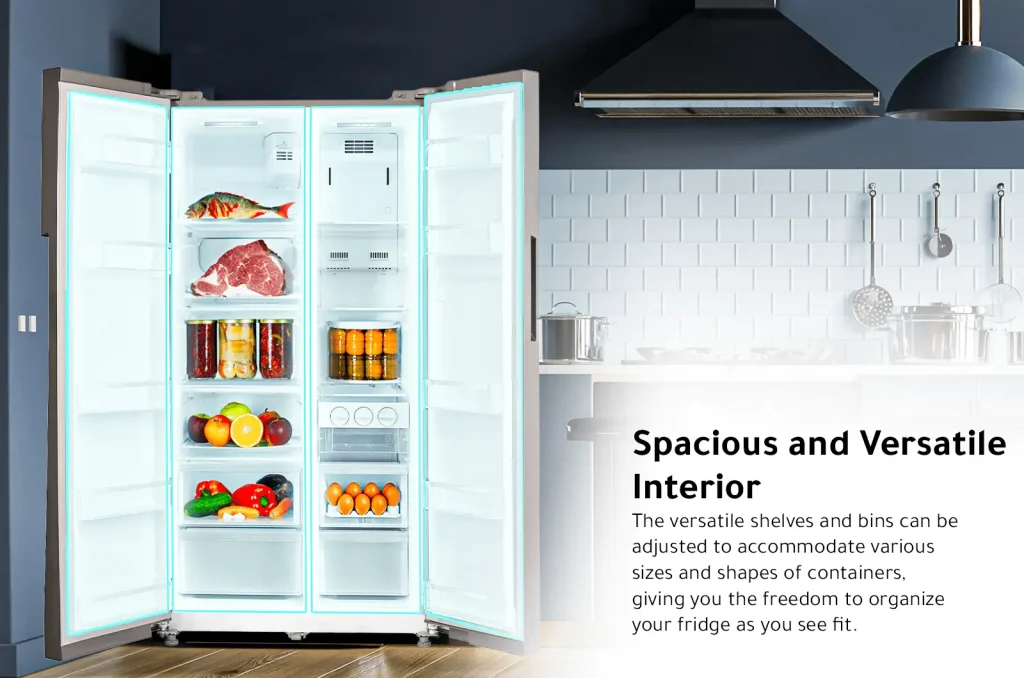 Multi Air Flow
Fast & Even Cooling: Cooling air is provided in every corner of the refrigerator with multiple cooling vents.