Designed To Prefection
To cook like a professional chef you need the tools of the trade to make it happen. With a large capacity of 93 Litres, this oven is designed to bake, broil, and roast meat to a flavorful crispness on the outside while maintaining tender juiciness inside.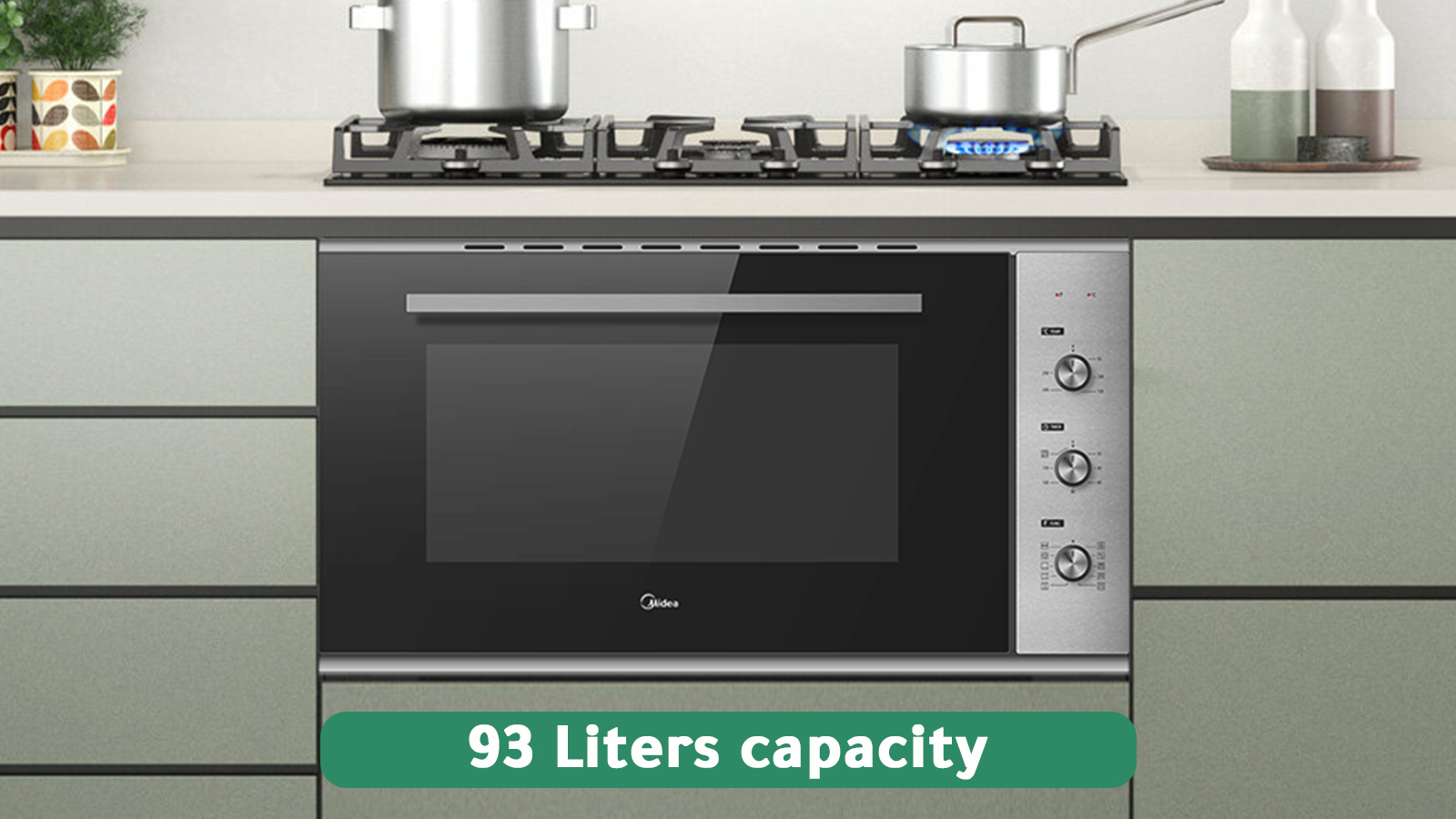 Guaranteed Results
Rapid Convection from Mediea delivers superior results that can be tasted with more flavorful cooking. This Built-In Electric Oven features 10 functions, and Mechanical Control, and it's easy to clean.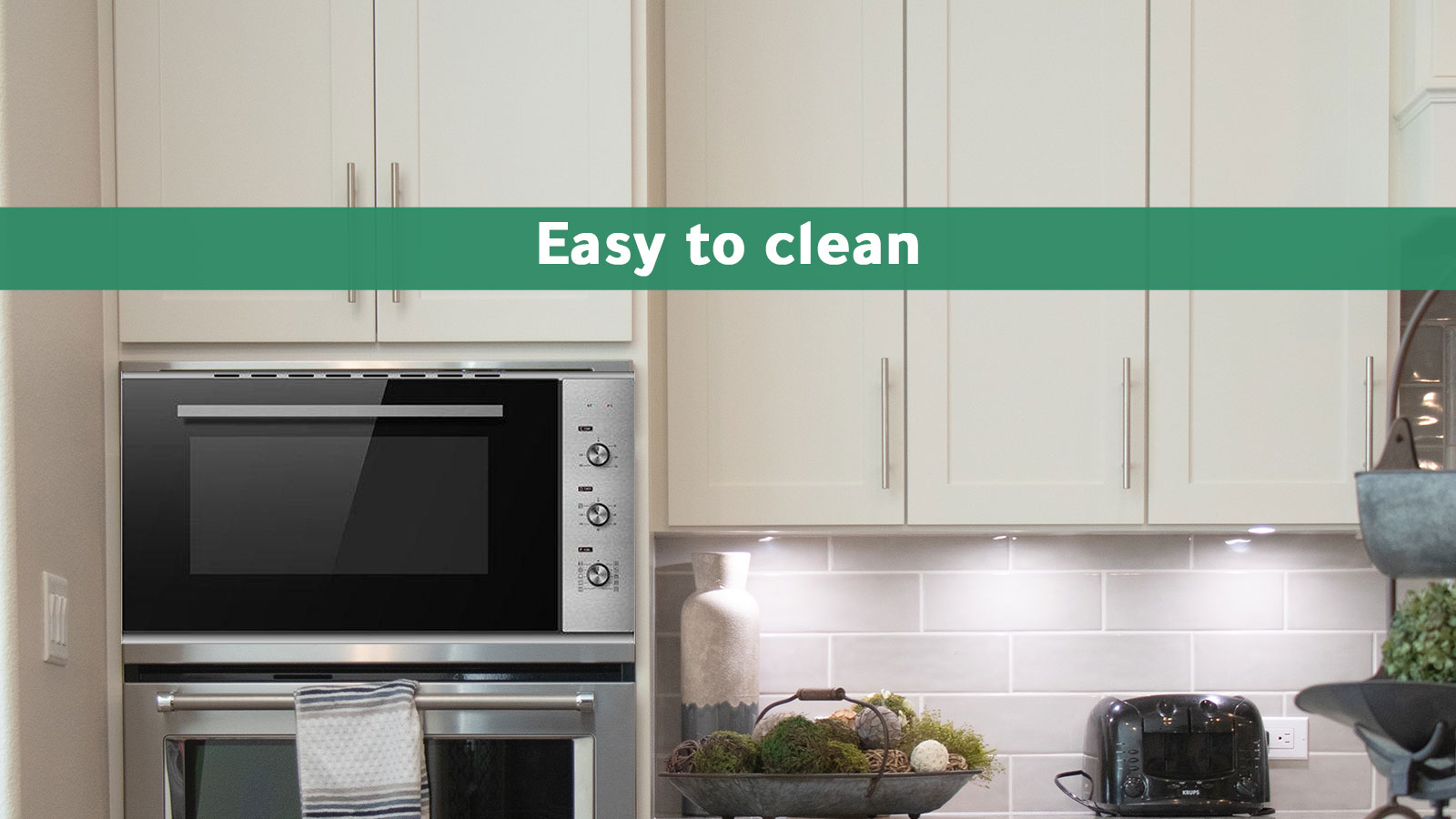 Wake The Chef In You
Discover a new world of cooking with Midea's luxurious and powerful Electric Oven. This built-in oven was designed with high performance in mind. convection oven features a fan designed to distribute heat and airflow for perfectly cooked meals, and the large capacity of 93 Liters is incredibly useful for cooking multiple courses at the same time.
An Oven With Many Functions
10 oven functions mean you'll always have the right setting for any dish you wish to make, so discover new heights to your culinary capability with Midea kitchen appliances.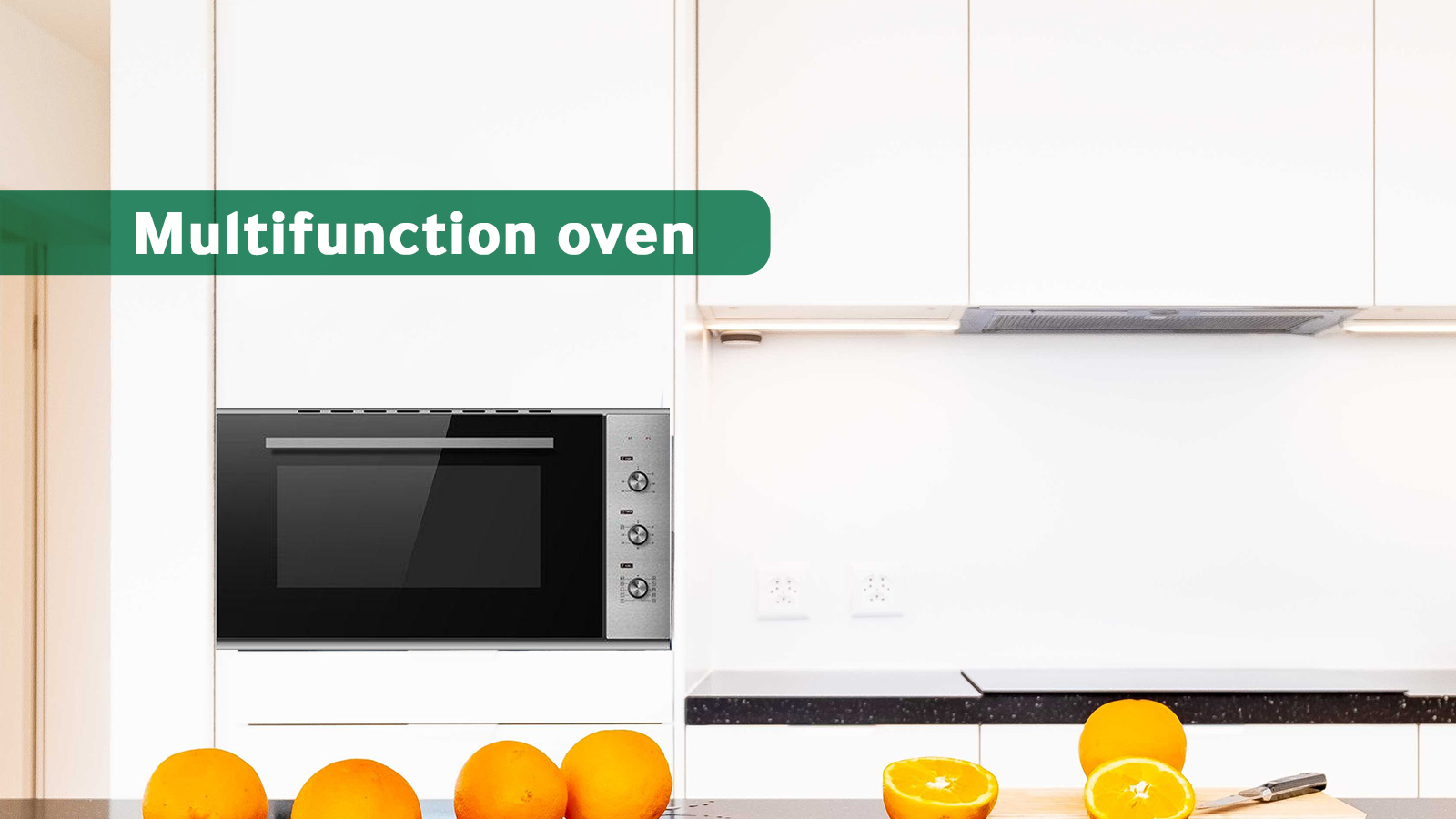 Type: Built-In Electric Oven
Size: 90 cm
Number of functions: 10
Oven Capacity: 93 Litres
3 Layer Removable Full Glass Door
Mechanical Control
5 Shelves of Rack Support
2 Halogen Lamps
Easy to Clean
Enamel Cavity
Safety lock and Defrost Function
Energy Efficiency Class: A
Model Number: 95M90M1S