Your Comfort Is Our Goal
Built on the belief that modern life needs modern solutions, our appliances are designed to make the daily life simpler by incorporating smart home technology and cutting-edge features in every appliance.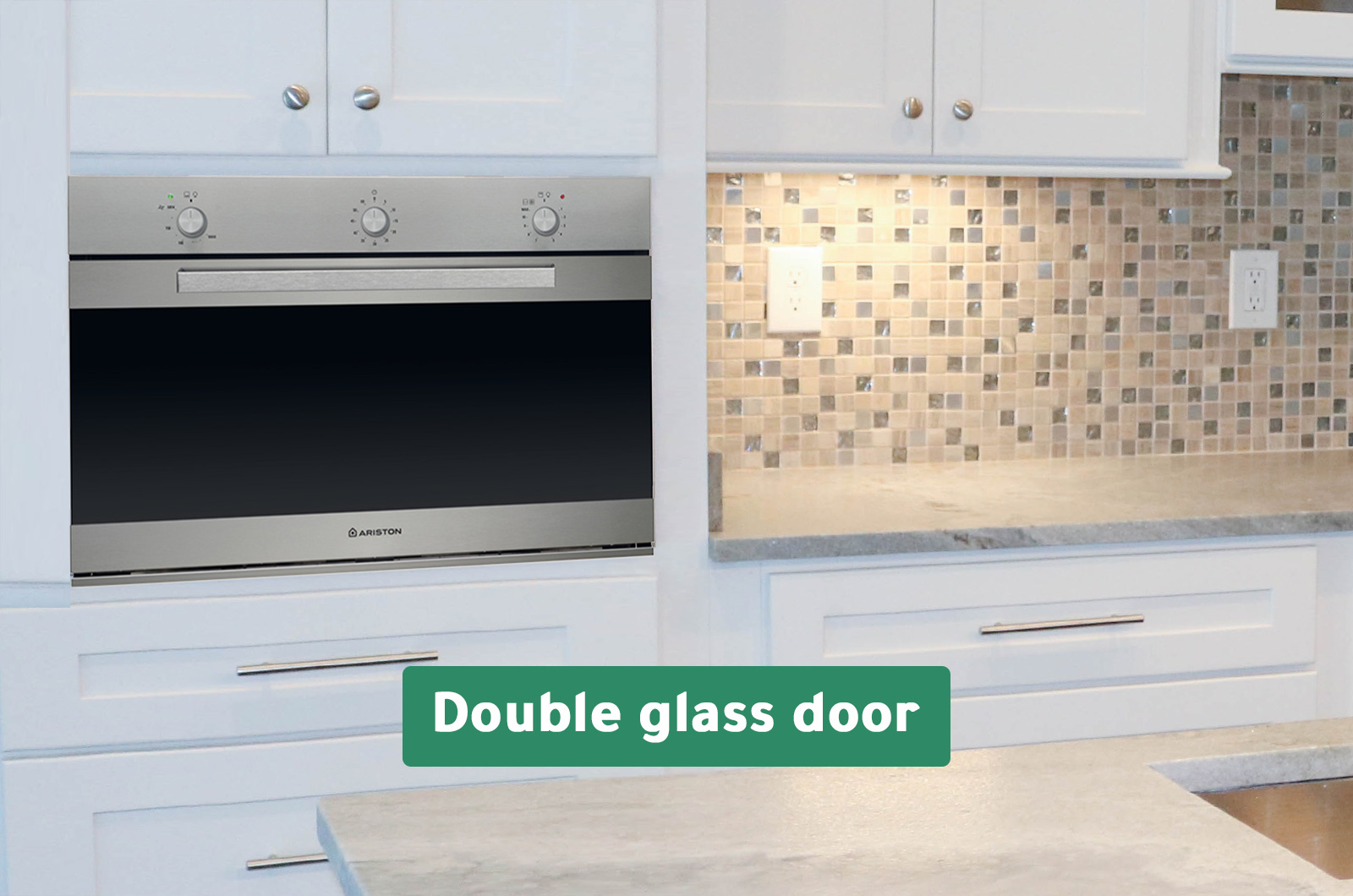 The Perfect Appliance For You
The new Ariston ranges are the best cooking appliances designed, engineered, and made with the best materials. All Ariston appliances integrate seamlessly into style-harmonized designs for a true, high-performing kitchen.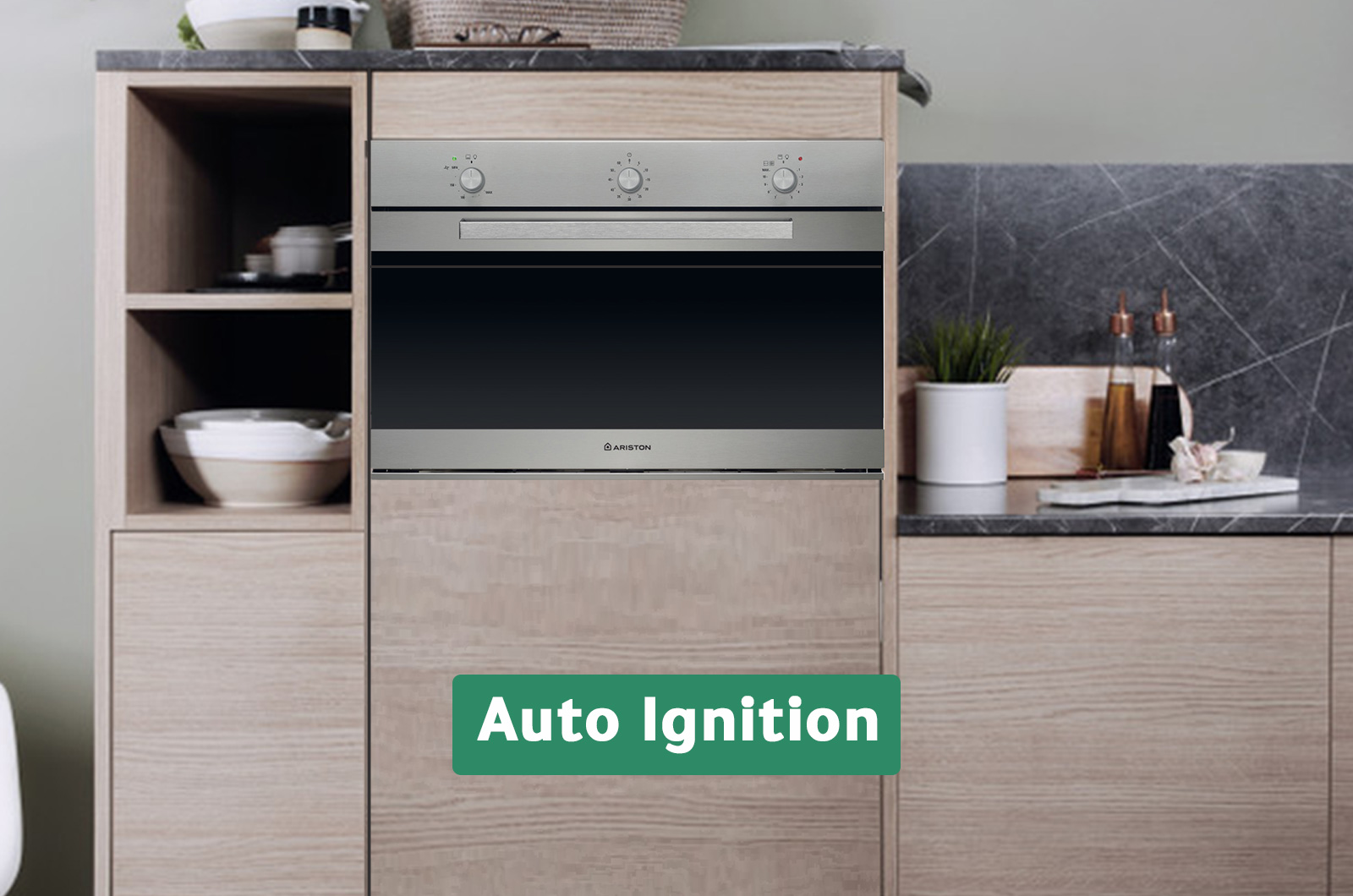 Best High-class Materials
The oven cavity is the best in its class, with balanced airflow and even temperature for perfect baking and roasting on each shelf level. The oven features a double glass door. The interior oven glass door maximizes interior volume and can be wiped clean without effort.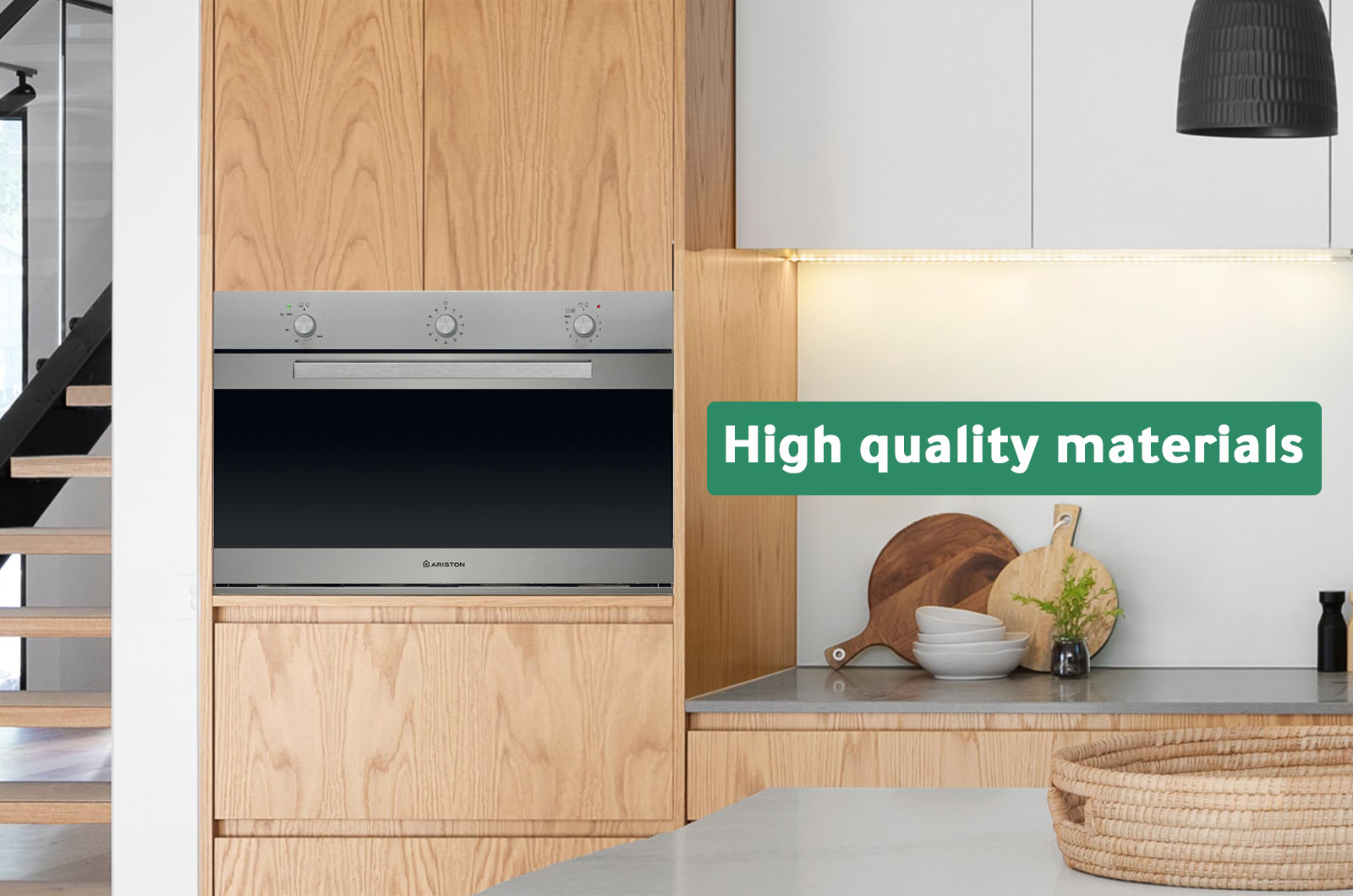 Oven Type: Gas
Size: 90 cm
Energy efficiency class: A
Integrated cleaning system : Easy to clean enamel
Auto Ignition
Oven guides : Grids
Double Door Glass
Color: Inox
Voltage: 220 V / 50-60 Hz
Model Number: MHG521IX