Save time and free your hands from endless cleaning and scrubbing.
This ARISTON dishwasher allows you to save your time and focus on more important things in the kitchen.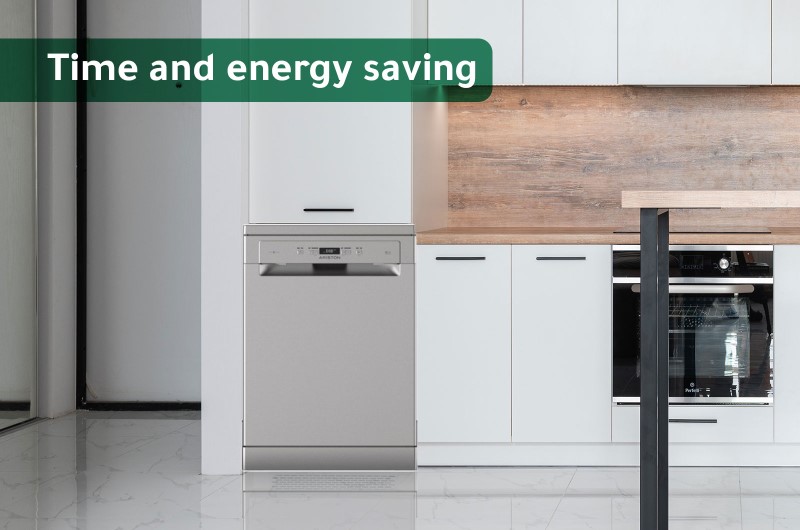 This efficient dishwasher is designed with high quality stainless steel inside and out. This dishwasher has 7 programs that provide normal, heavy, automatic cycles, sterilization and hot drying options to ensure your dishes are clean.
All the controls are modern and elegant and hidden away from the door closing position for a perfect aesthetic look, it offers a perfect solution to all your worries and fits neatly into your modern kitchen.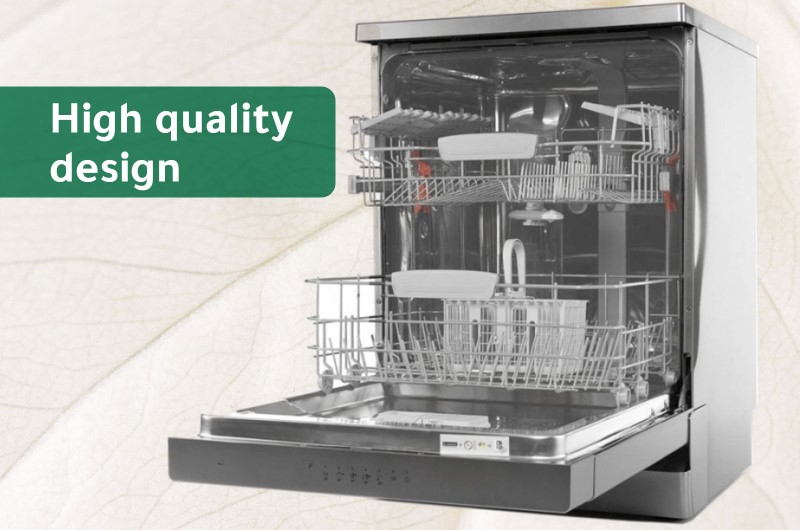 In our company, we bring everything new and modern to life
by designing and building the best appliances in the world.
Our goal is to help people improve their lives at home by providing high-quality appliances that are made for real everyday life, If you enjoy the tradition of preparing meals from scratch, now you can get on with it without worrying about washing the dishes afterwards, our products are designed to support you at home.
This convenient dishwasher can fit a variety of dishes and is ideal for small-sized houses, apartments and dorms, and the steam generated during the cleaning cycle can be used to sanitize baby bottles and give a sparkling finish to glassware.