Additional Third Basket
Separate fullsize rack to arrange all size and type of utensils: An additional third basket in the Ariston dishwasher will make it easier to wash cutlery, cups and any kitchen accessories. This flexible solution ensures optimal use of space in the chamber of the device.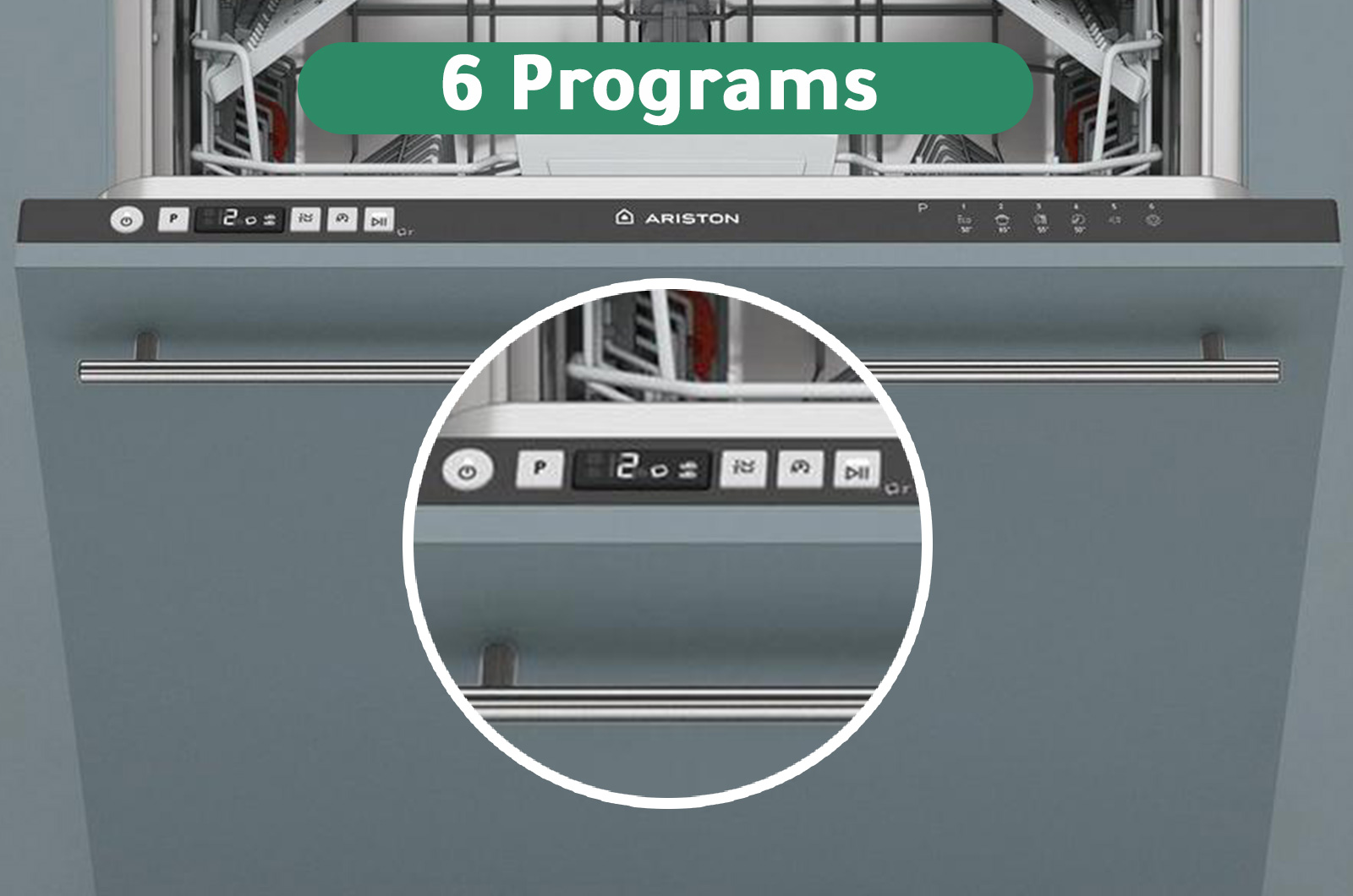 Water Draining System
The security of your apartment is the most important for us. That's why we have equipped the dishwasher with a special anti-flood protection system located on the hose that supplies the water to the device. In the event of an unforeseen event or hose leakage, it automatically cuts off the water supply to the device and simultaneously activates the water draining system from the dishwasher.
Soil Sensors
This function will select the temperature, water quantity, operating time and washing power to impress you with clean and shiny dishes each time and at the same time use only as much water, energy and time as necessary.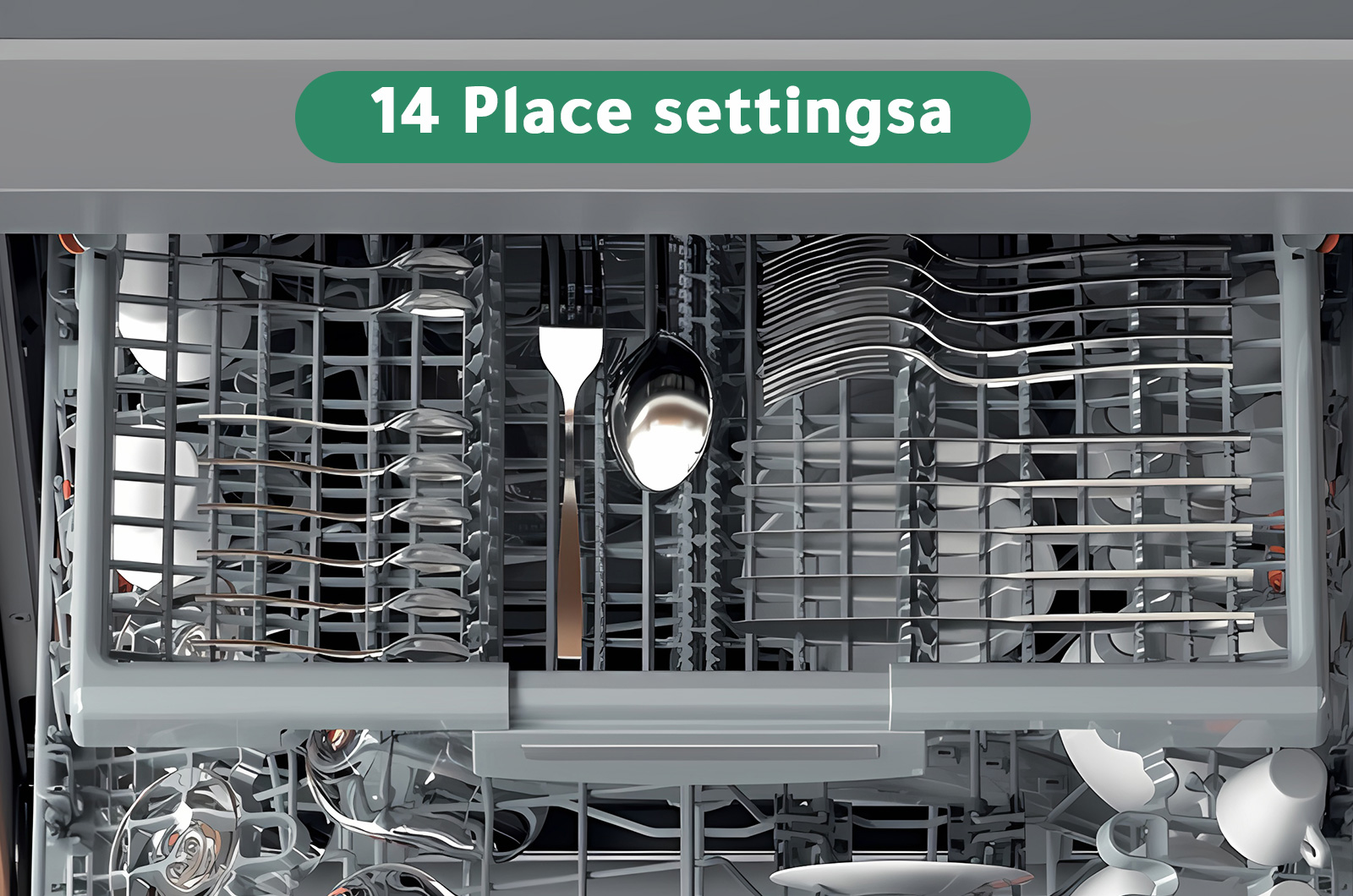 Removable upper rack
Simple and flexible. Even when fully loaded the upper rack can be comfortably adjusted. The lock can be released with two side handles at the upper rack and the height be adjusted comfortably.
Tablet option
Activating the tablet option, the machine will recognize that the consumer is choosing to perform a washing cycle using the specific tablet detergent.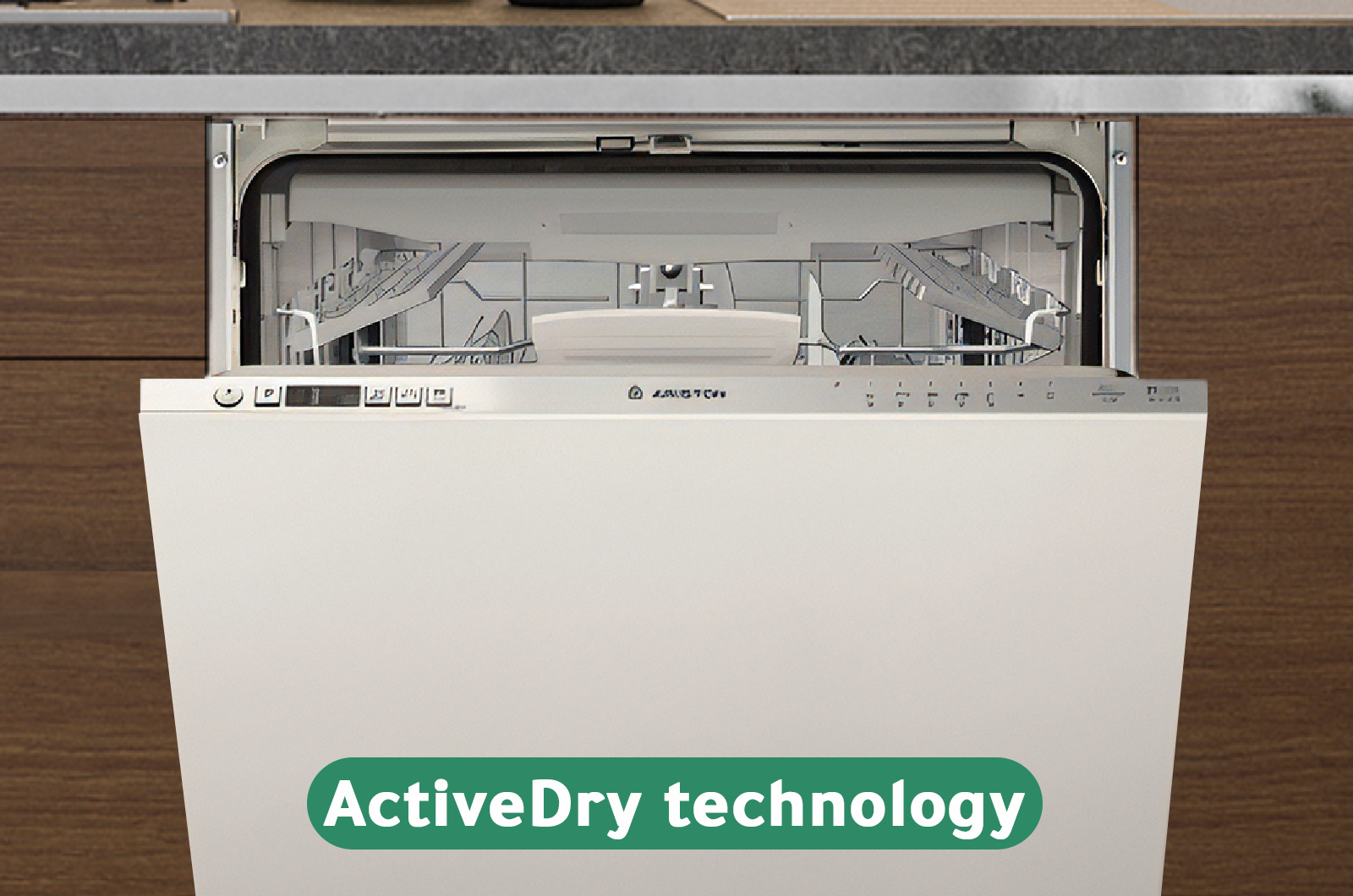 Installation Type: Built-In
Number Of Place Settings: 14
Number of Programs: 6
Number of Temperature Settings: 6
Number of Racks: 2
Noise Level: 46 dBA
Control Type: Bottons
Energy Efficiency Class: A++
Display type: Digital
Water Consumption: 9.5 L
Start Delay Option: Yes
Digital Inverter Motor: Yes
Adjustable and Removable upper rack
Additional third basket
Rapid 30″ cycle
ActiveDry technology
Color: Silver
Voltage: 220V
Model Number: LIC3C26C60HZ