Smart Operating
Midea top-load drying machine is one of the best appliances you may have at home. The technology provides gentle and perfect care for your fabrics without compromising washing performance. It generates a dynamic, multi-directional air flow, which in turn, prevents tangles.
Fast Drying
Faster drying performance, with this Midea washer you can enjoy a draying machine that truly take all the water out of your laundry. This unique system dries your clothes fast and keeps fabrics safe from damage and promotes effective drying.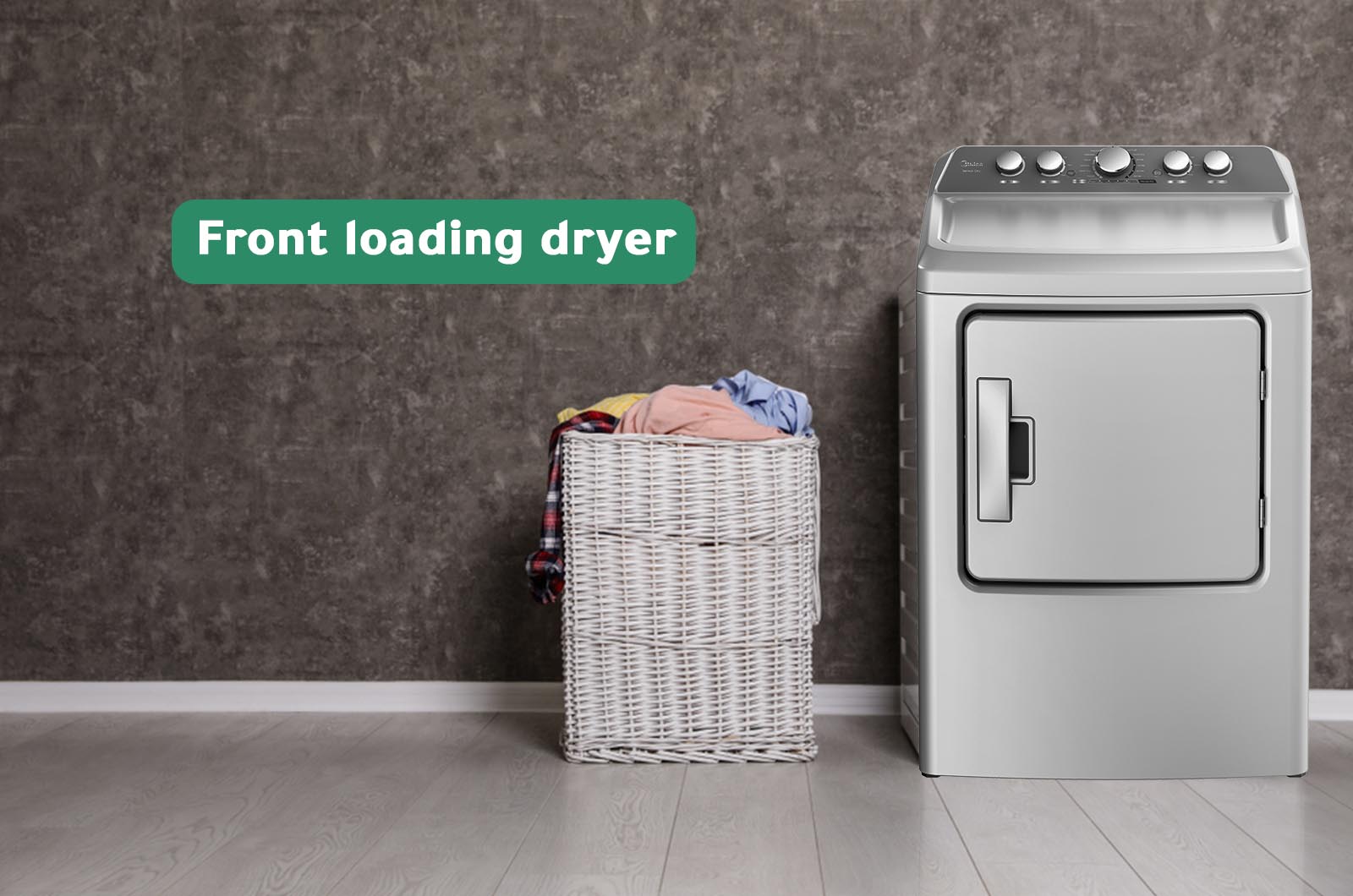 Spin Air Dry
With a unique cover design, the inner wind circle allows the water to be easily discharged from the fabric, effectively improving the drying effect.
Efficiency in performance
An outstanding compact design drying machine with incredible features giving nothing less than what you expect. Technical innovation that enhances the drying power and balances the performance with a great energy and water saving feature.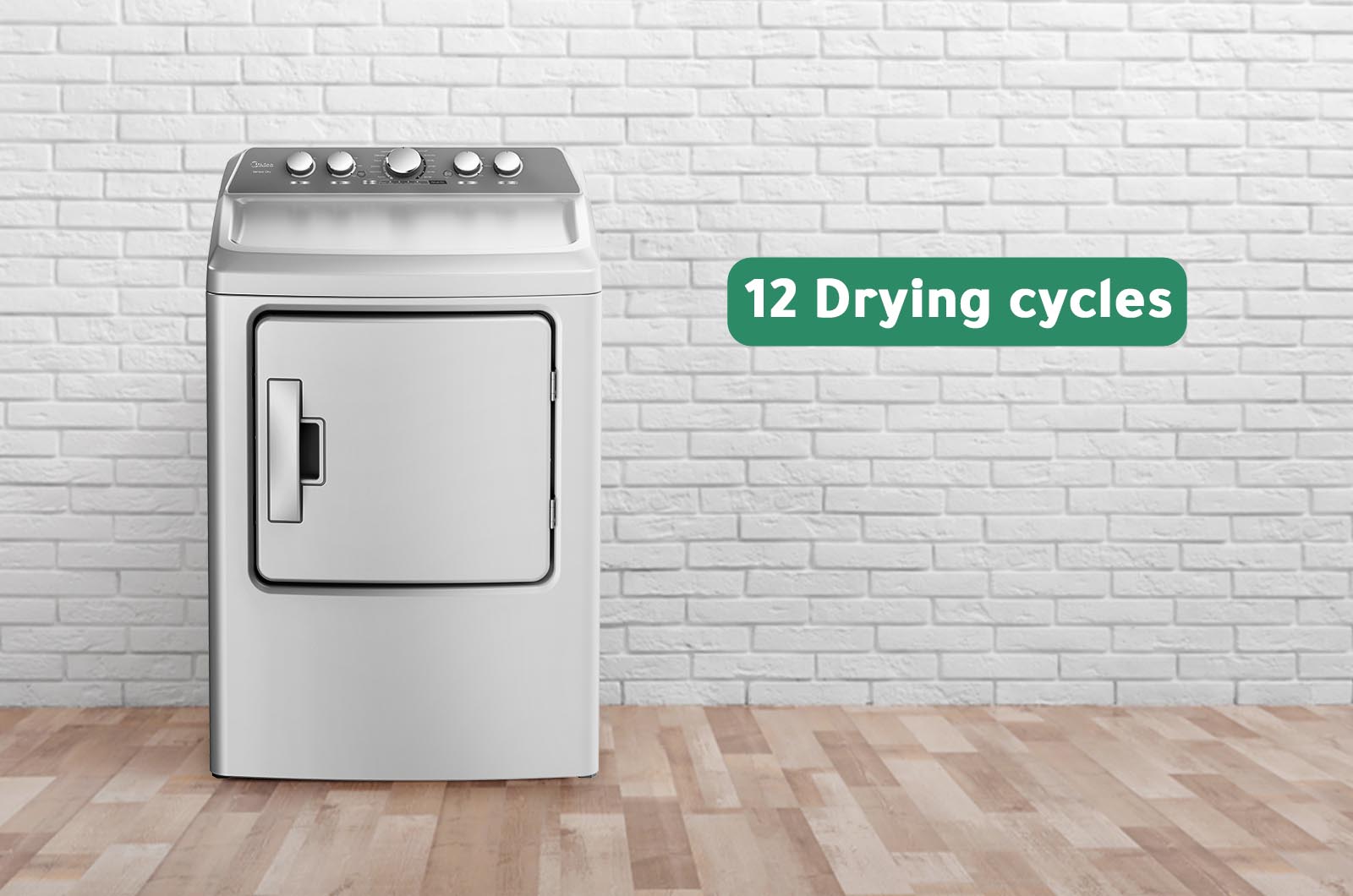 Type: Front Loading
Washing Capacity: 12 Kg
Drum Material: Aluminized alloy steel
Moisture Sensor: Available
Number Of Drying Cycles: 12
Control Panel Light Color: White
Control Panel Color: Grey
Other Features: Sensor dry – Dry level 4 – Dry Temperature 4
End of Cycle Signal: Yes
Reversible Door Hinge: Yes
Color: White
Voltage: 220 V/ 60 Hz
Model Number: MD500A120WWSA