How is A Split Type Different From A Window Unit?
It's important to note that split type air conditioners are more flexible in their installation locations. Whereas window units generally require a certain size and shape window and block much of your natural light when installed, the indoor portion of a split type air conditioner can be installed anywhere along the wall in a room, making it easy to fit into the design of any home.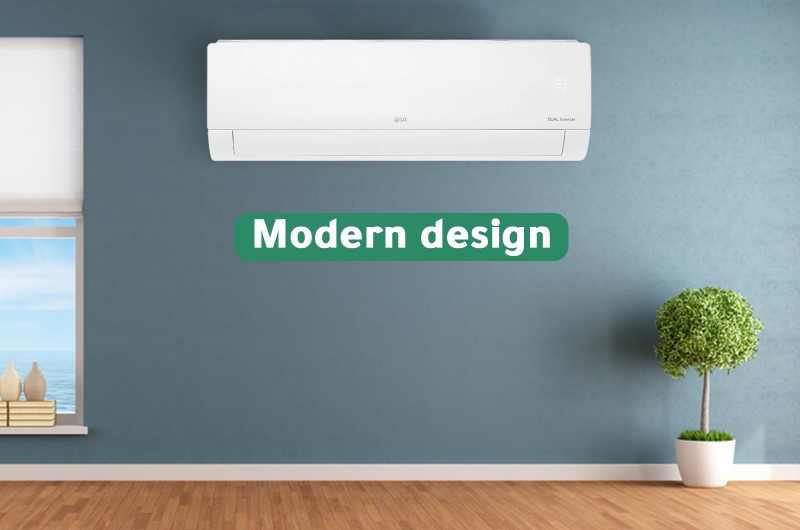 Quiet
The most notable advantage split type units have is their much quieter operation. The all-in-one design of window units means their compressor component is located in your home, which causes a significant amount of buzzing and rattling. In a split type system, the compressor is installed outside, so you will hear next to nothing.
Cost Effective
Both split type air conditioner and window units are cost effective alternatives to central air because both of their installations do not require duct work. However, because of their two-unit setup, split type air conditioners have a several significant advantages over window units.
Comfort Looks As Good As It Feels
LG Split ACs are designed with high style and innovative technology to be the perfect solution for hot summer months.
Also know: the differences between the types of air conditioners in Saudi Arabia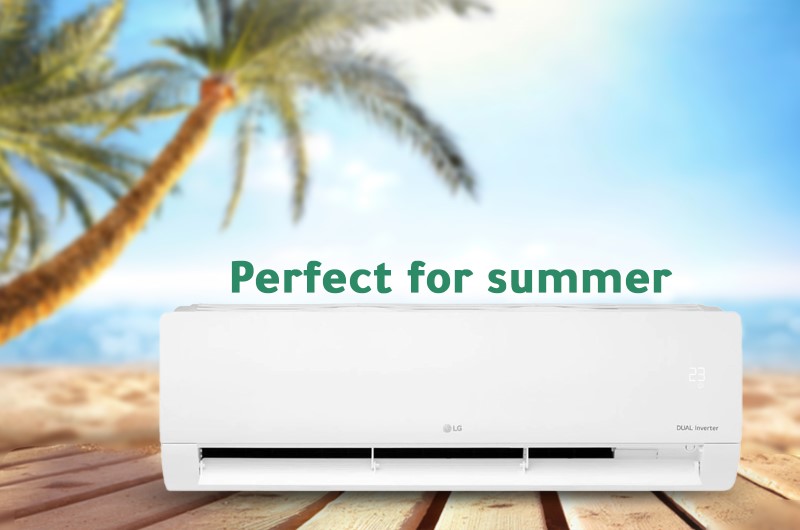 Additional Features
The machine's features multiple systems that continuously checks the highest ranks in the market. It comes with a remote control that is sleek, easy to use, and ergonomic design.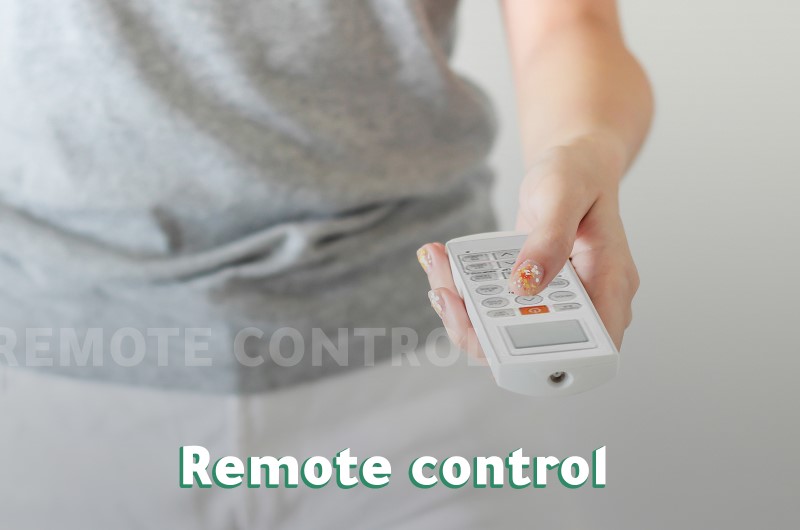 LG Smart split Dual Cool Inverter AC – Up to 60% Faster Cooling
Pipe Length up to 30m – 10 Year Warranty on Compressor
65°C Operation Tropical Dual Inverter Compressor™ – Low Noise
SKU: NS242C3SK1