A Clean Fan for a Clean Breeze
Removes 99.99%* of bacteria with UV LED light to keep the wind-generating fan clean and fresh.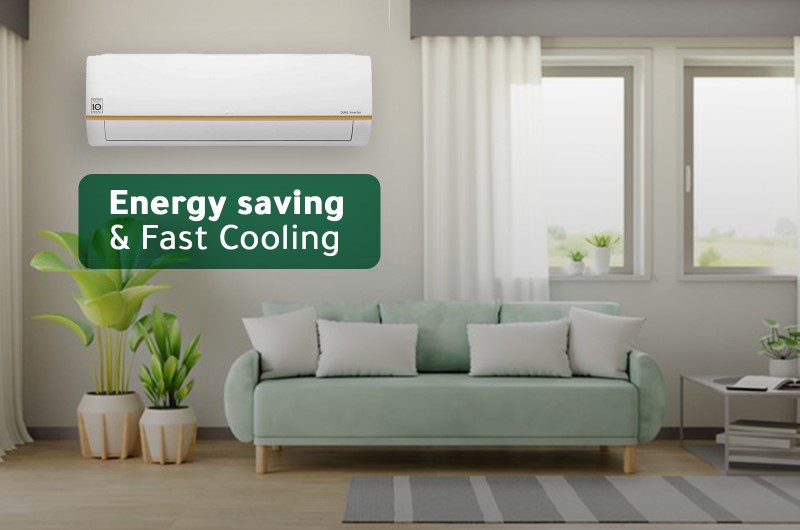 Energy Saving & fast cooling
Inverter Compressor constantly adjusts a compressor's speed to maintain desired temperature levels. Moreover, Dual Inverter Compressor™ with power-saving operation range frequency saves more energy than conventional compressors. Thanks to the Dual Inverter compressor, the air is expelled farther and faster.
Smart ThinQ (Wi-Fi)
Easily Control an air conditioner's functions. Monitor the operational status of a product at any time and from anywhere.
Tropical Dual Inverter Compressor™
LG's Tropical Dual Inverter Compressor™ works even at 65℃ With the 10-year warranty on the compressor, users can enjoy the benefits of LG air conditioner for a longer period of time.
Also know: the differences between the types of air conditioners in Saudi Arabia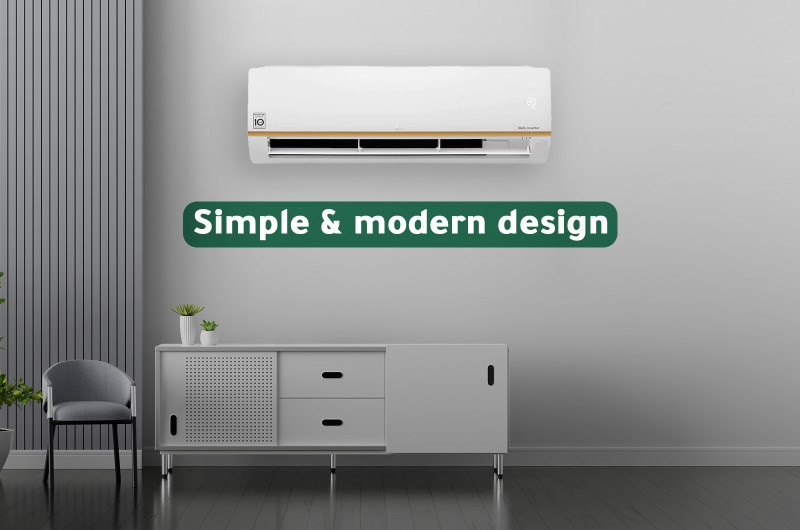 Leaves Your Space Clean from Bacteria
Removes 99.9% of adhering bacteria.
Advanced Long Lasting Performance
Enjoy long-lasting performance with anti-corrosive gold coating and upgraded fin technology verified by TUV.
up to 53% Energy Saving
up to 60% Faster Cooling
10 year Warranty on Compressor
65°C operation Tropical Dual Inverter Compressor™
Low Noise
SKU: NG242H4SK1