Comfort Sleep
One button adjusts "Indirect airflow/7hr off time set/Soft wind & sleep time logic" automatically.
Plasmaster Ionizer
Over 2 million Ions sterilize air, harmful substances and odors surrounding the unit.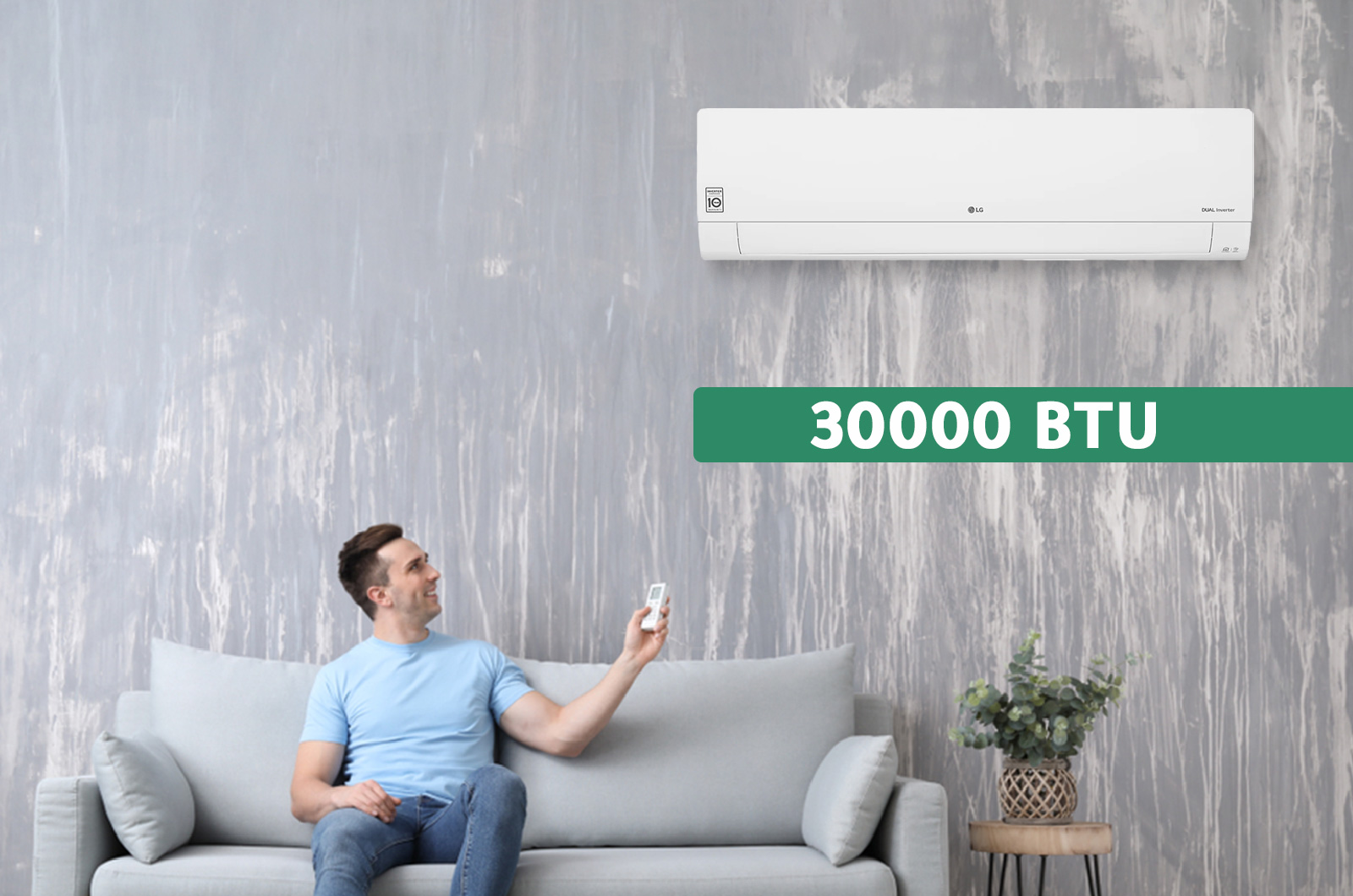 Gold Fin
The Gold Fin™ ensures that the surface is more resistant to corrosion and enhances the durability of heat exchanger for a much longer period.
Auto Cleaning
The comprehensive auto cleaning function prevents the forming of bacteria and mold on the heat exchanger and thus provides a more pleasant and comfortable environment for the user.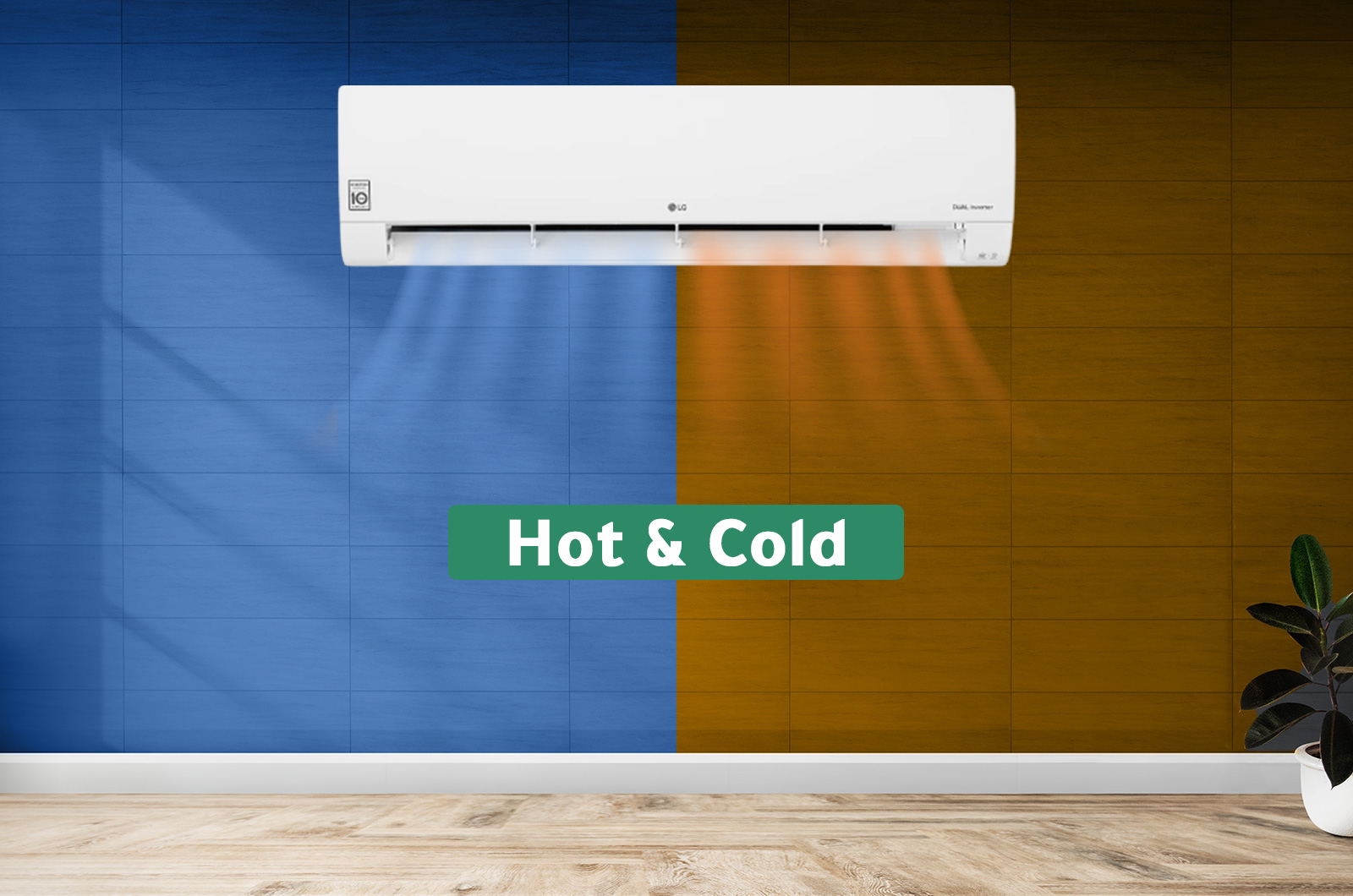 4Way Swing
LG air conditioners deliver cool air to every corner of your room quickly and efficiently.
Dual Protection Filter
The Dual Protection Filter captures large dust particles.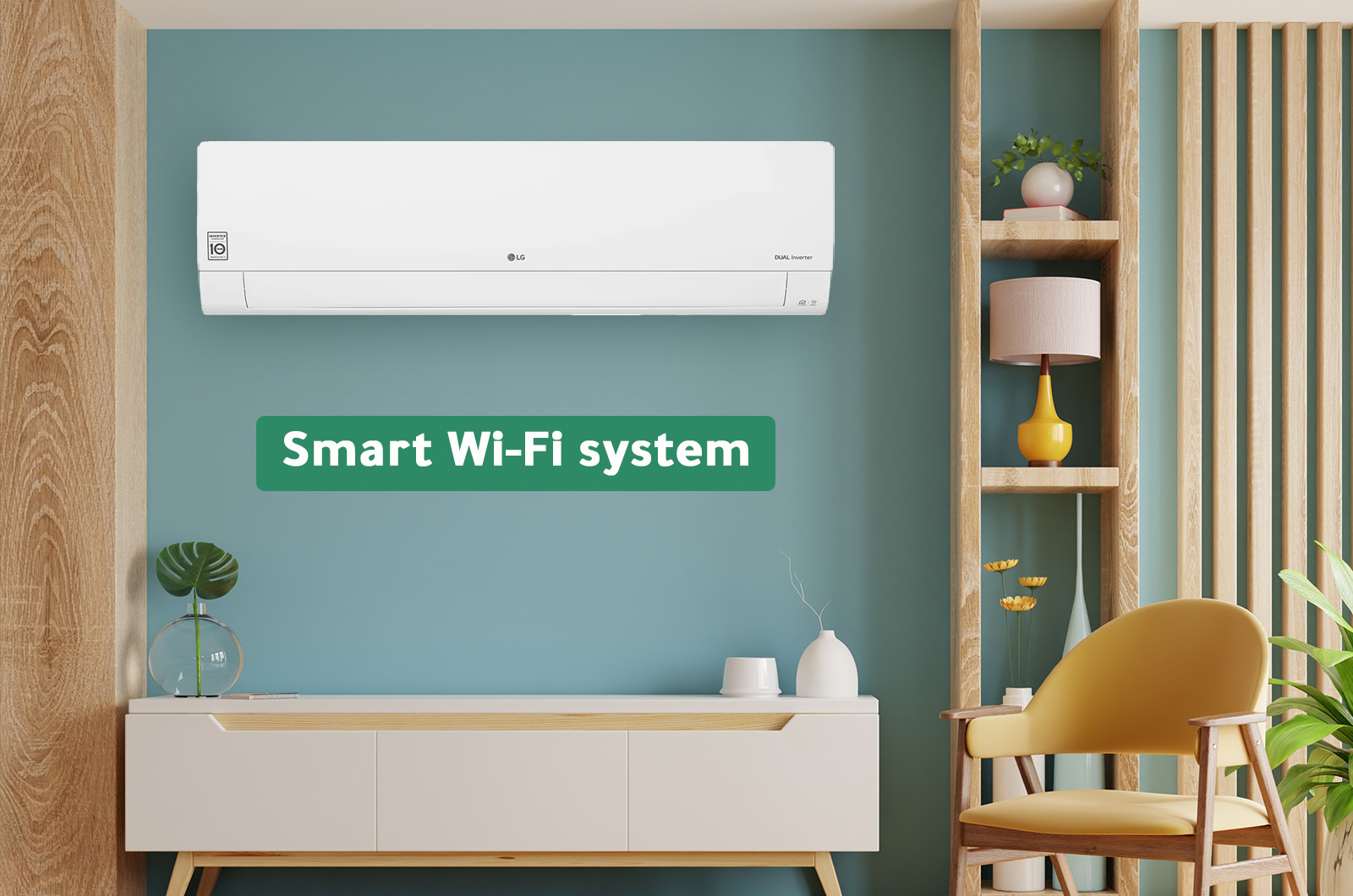 Compressor DUALCOOL Inverter
Auto Cleaning
With WI-FI
Low Noise
4-WAY Anti-Dust Gold Fin
Dual Protection Filter
Color: White
Voltage: 220 V – 50/60 Hz
Model Number: NT382H2SR1