The Perfect Appliance For Your Kitchen
This Ariston Hood is an outstanding cooker extractor fan, ensuring a fresh, grease-free cooking environment. This new design ensures extra silent performance.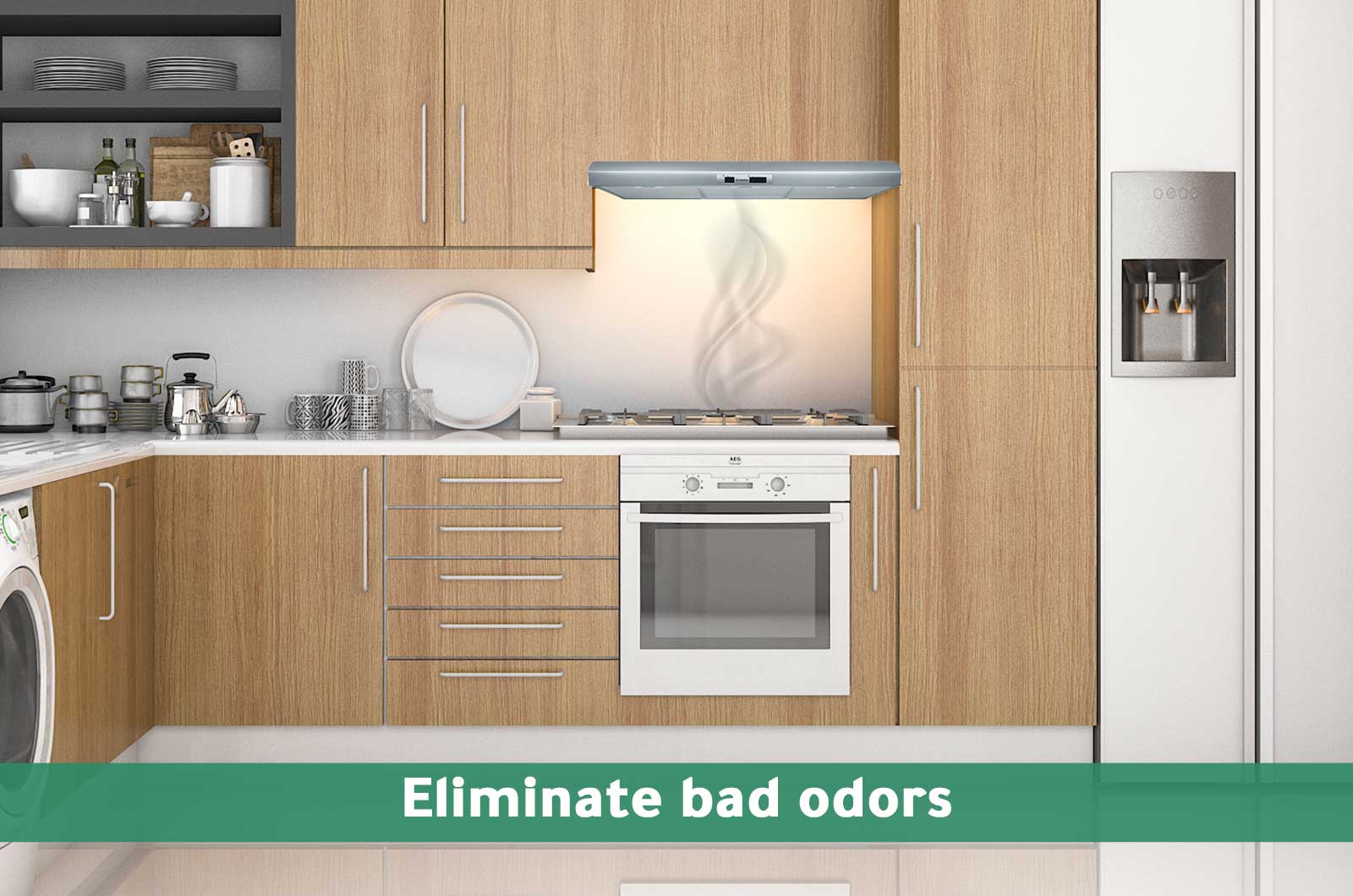 Washable Filter
The grease filter must be cleaned once a month using non aggressive detergents, either by hand or in the dishwasher, which must be set to a low temperature and a short cycle.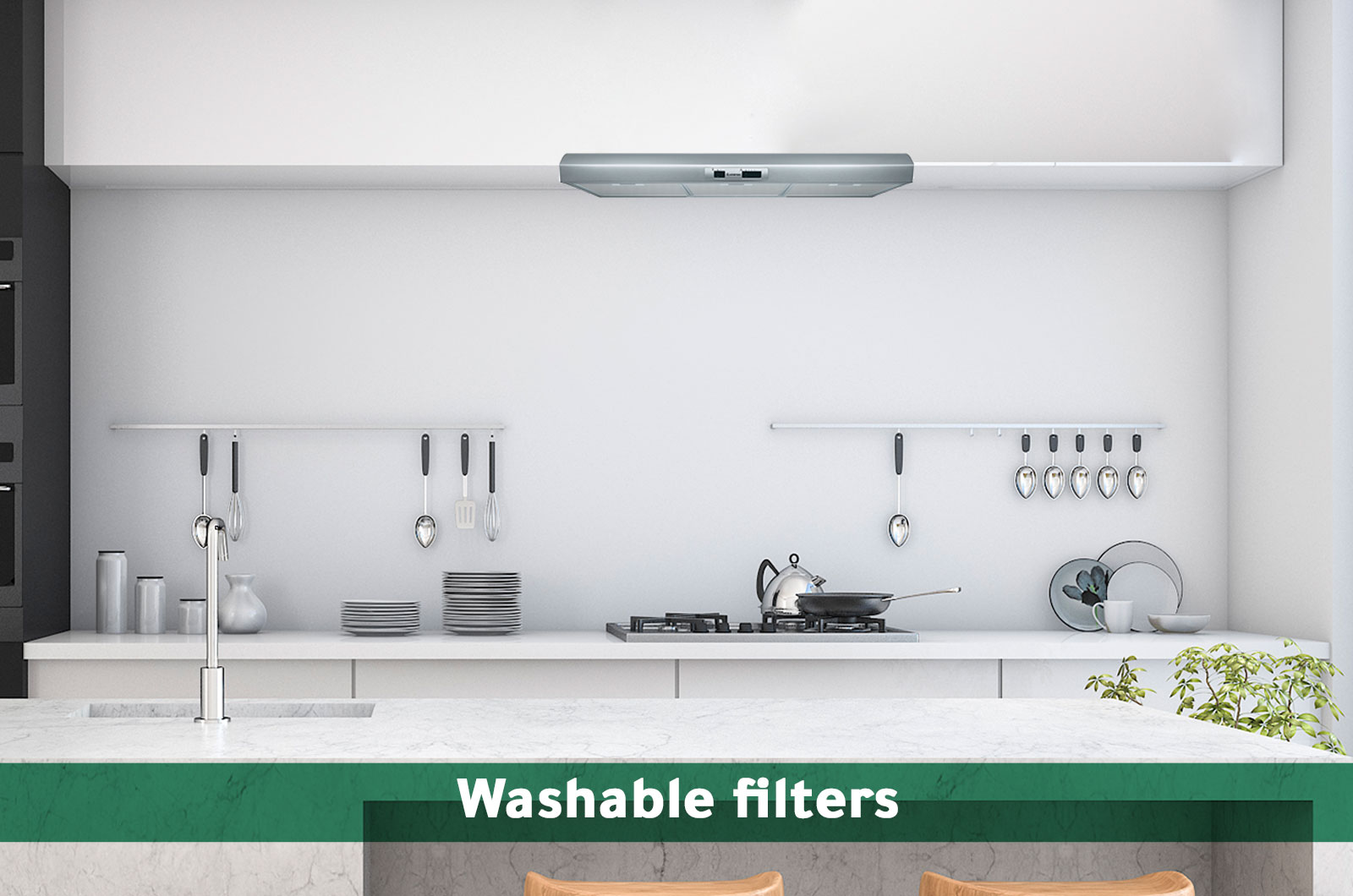 Bright Warm Lights
With bright, warm light, this  hoods illuminate the entire cooking area evenly so that you can keep an eye on everything your food is prepared for. The Halogen lamps are especially efficient as they avoid shadows on the cooking surface, saving not only up to 90% electricity but also about 10 times longer than conventional lamps.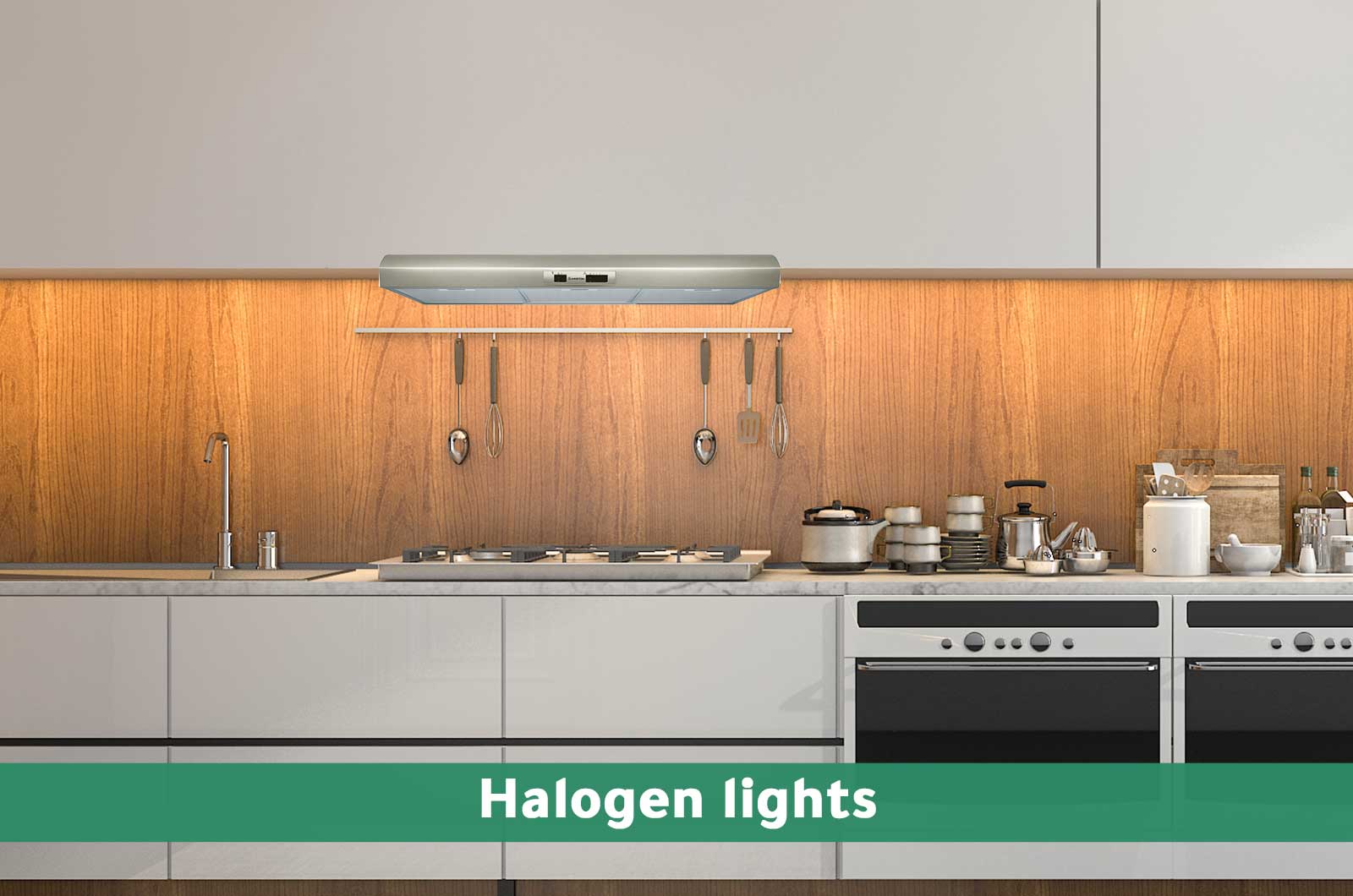 Installation type: Built-in
Number of speed settings: 3
Number of lights: 2
Power Source: Electric
Vent Style: External
Boost Position Air Extraction: 336 m³/h
Noise level: 73 dBA
Type of control: Slider
Filter Type: Aluminium Grease Filter
Washable Filter: Yes
Type of lamps used: Halogen
Color: Silver
Model Number: SL191LPIX