Innovated Washing Process
This machine can automatically detect the out-of-balance condition during the laundry process and re-arrange to ensure the normal washing process .It not only helps to prevent lint buildup in the laundry tub but also keeps the lint off the clothes. Easy to remove and clean; keep the tub clear.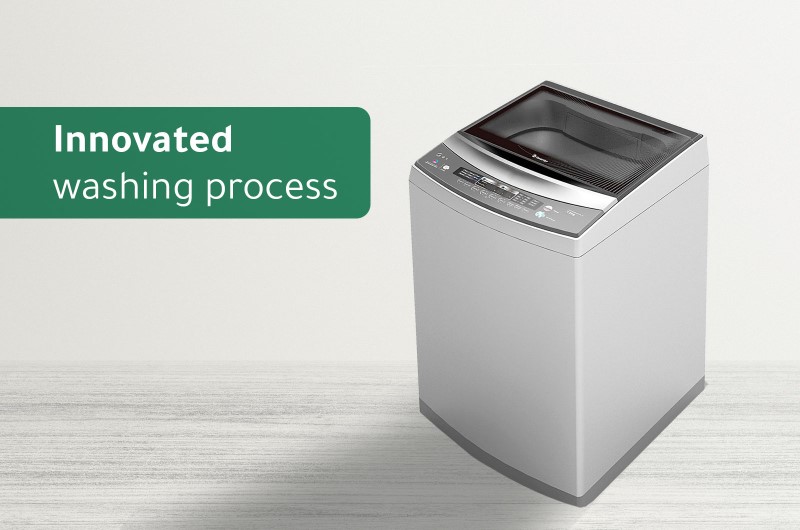 Transparent Lid
Transparent glass door; convenient for consumer to check the laundry status; elegant appearance.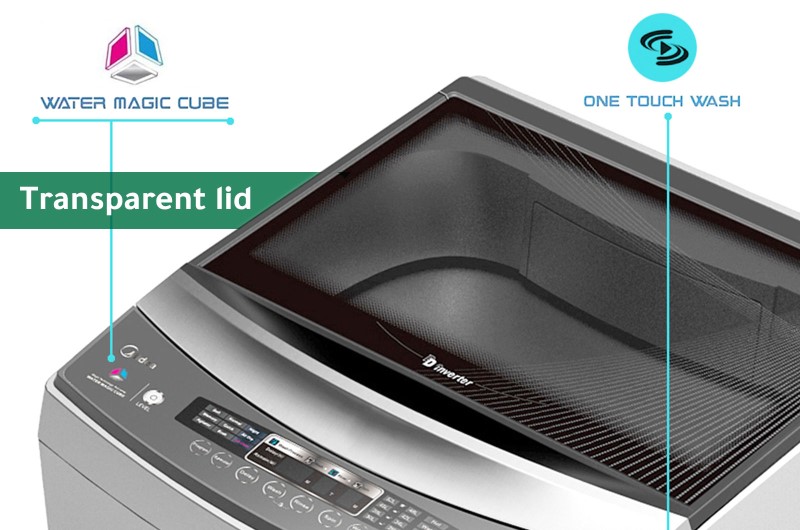 Easy Controls
With its user friendly controls, you can easily manipulate the mode of your dryer without any hassle. Features a display with button and dial controls that allows you conveniently select that program you want.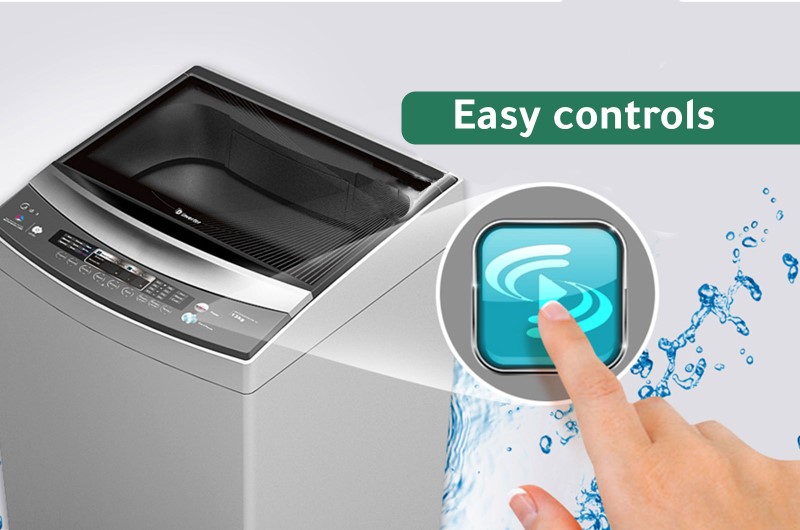 Specifications:
18 KG Capacity
Direct Drive
Magic Cube Technology
8 Programs
Spin Speed : 700 rpm
Auto power off
Error Alarm
Digital Display
SKU: MAC180N1