α5 Gen 5 AI Processor
Boost your viewing experience: α5 Gen5 AI Processor enhances the LG HD TV to provide you with an immersive experience.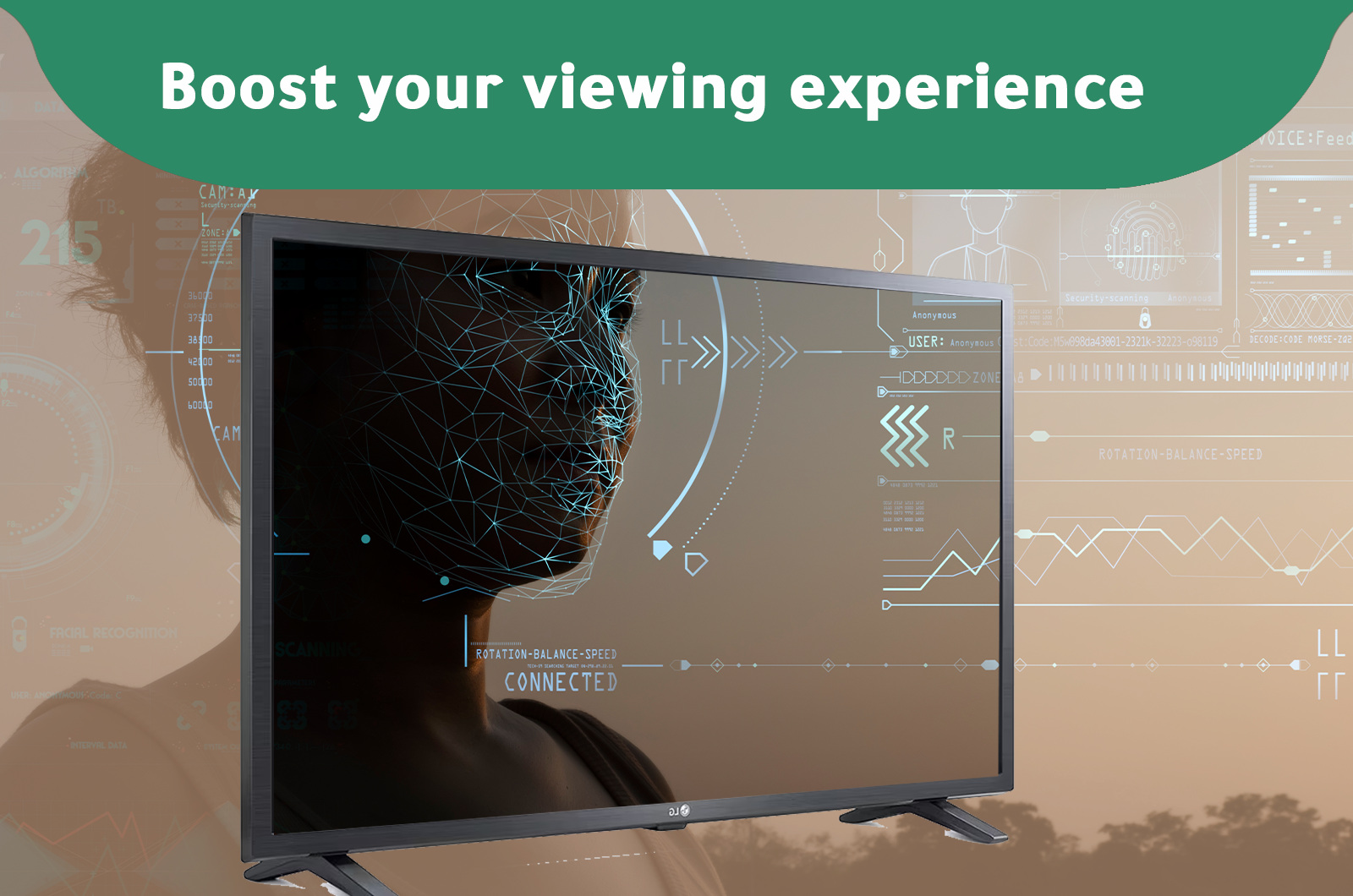 ThinQ AI
Smart beyond what you think: From voice control to personalized content, ThinQ AI makes LG HD TV a smarter experience.
Smart beyond what you think
Easy control with just your voice, enjoy Apple Airplay and more, make controlling your LG UHD TV easier and quicker then ever before.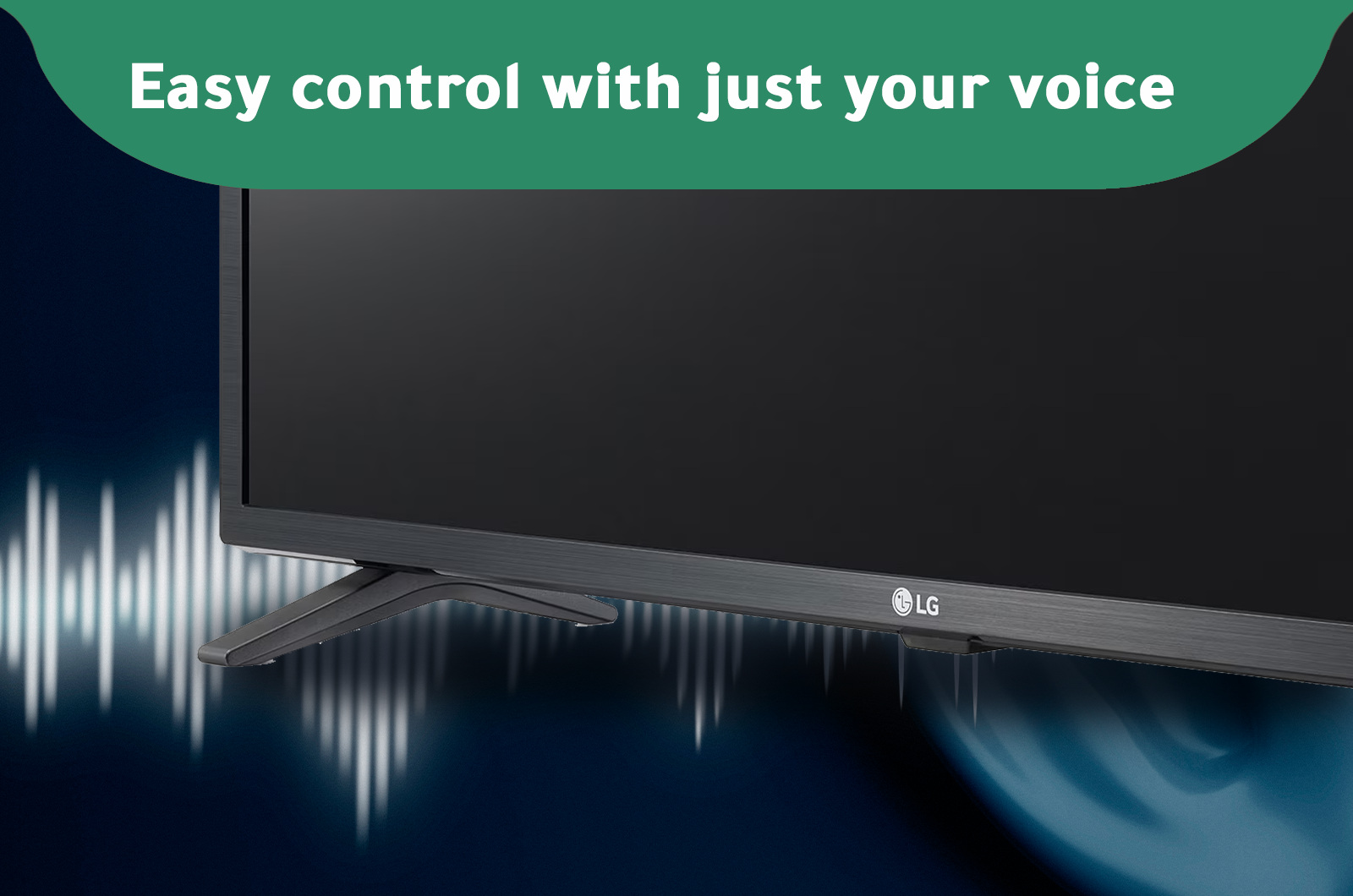 My profile
Enjoy comfort by logging into your own account and watching recommended content just for you.
Sport Alert
With Sport Alert, you can stop worrying about missing out on your favorite matches! Receive notifications before all the most important games.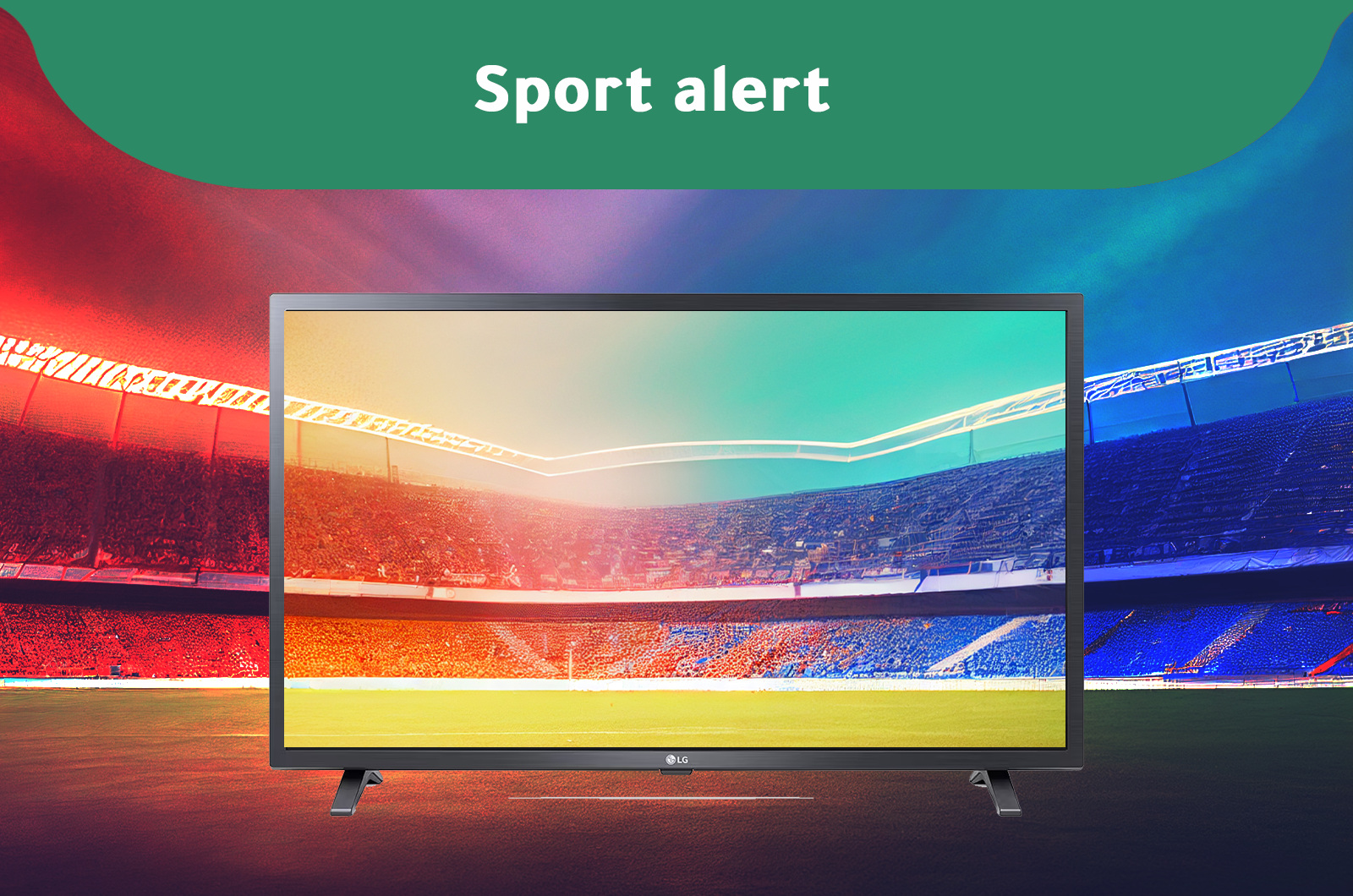 HDR10 Pro
With HDR10 Pro, brightness level is adjusted to enhance color and clarity in every image. Be mesmerized by how realistic your content looks.
Game Dashboard & Optimizer
Find all the settings you need for optimal gameplay in one place. Game Dashboard allows you to change the current game genre settings quickly.