Forced Air
This Ariston Built-in oven can give you the option of cooking different food dishes that require the same cooking temperature on several shelves at the same time. This function can be used to cook different meals without odours being transferred from one food to another.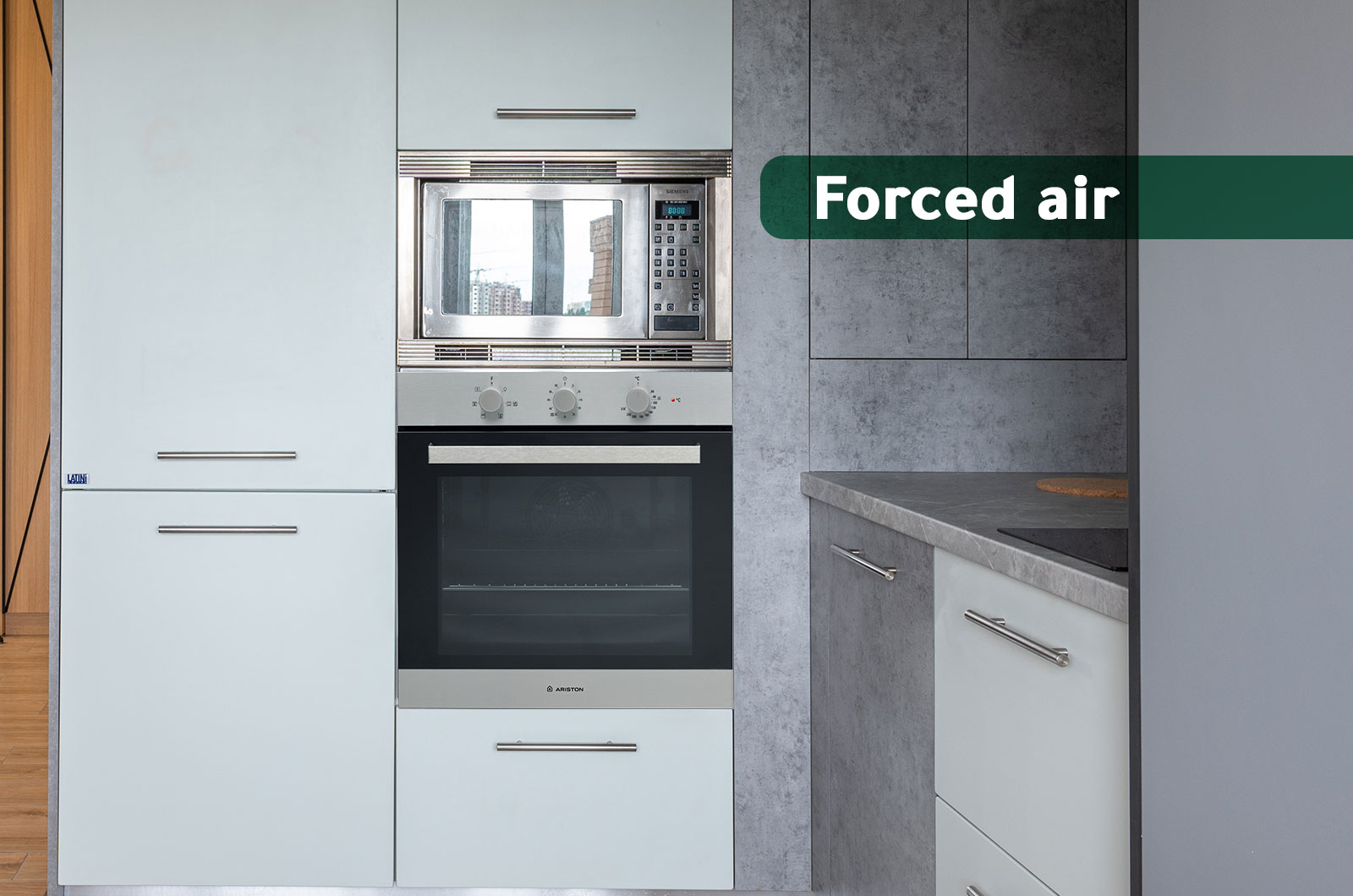 Diamond Clean
Diamond Clean is the exclusive technology that uses the power of steam to clean the oven without detergents, so you can clean your oven perfectly without any effort.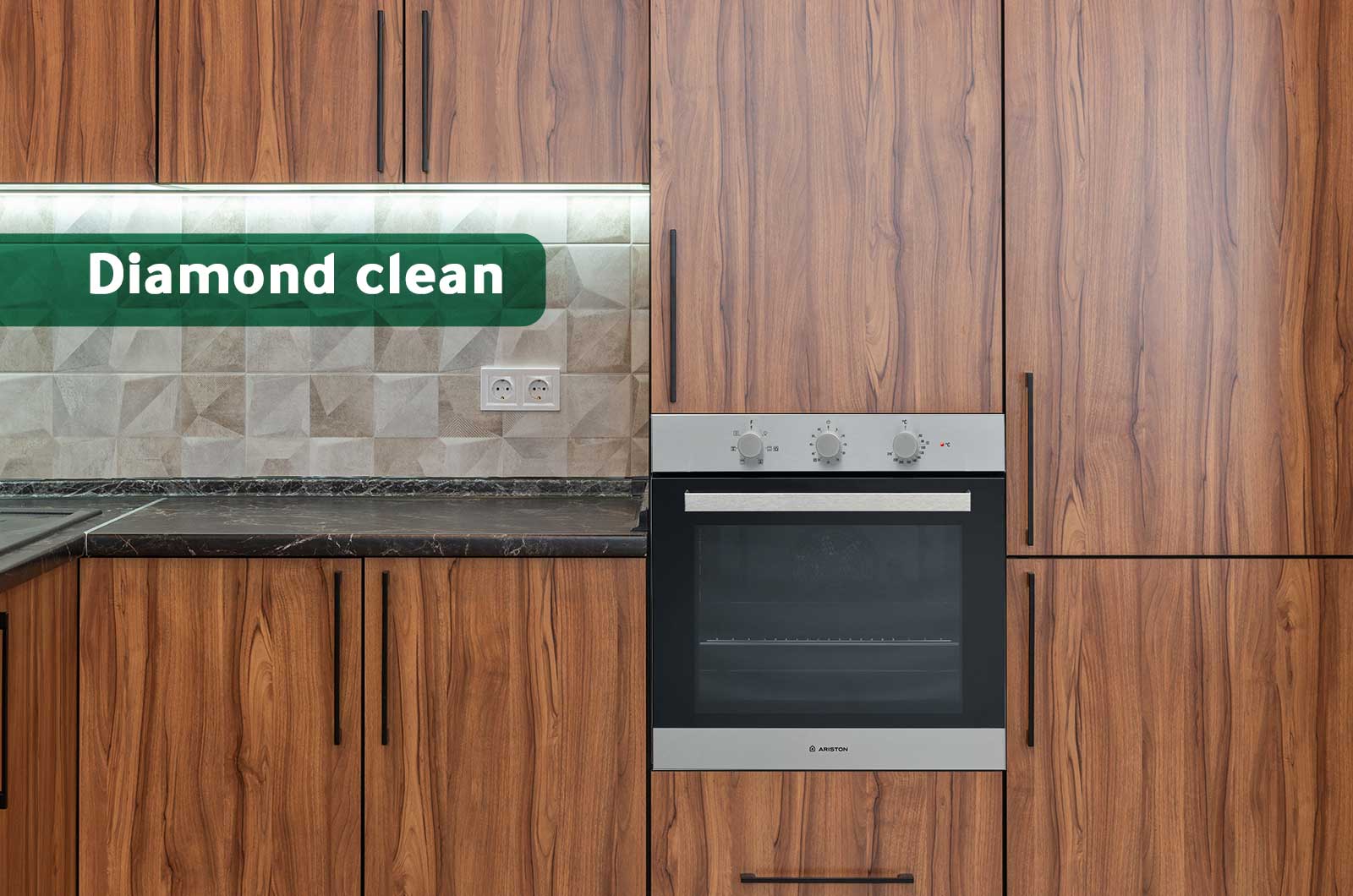 Perfect Design
In addition to the strong performance of this electric oven, attention has been paid to the exterior and interior design to match the kitchen decor, you can choose this device knowing that it will add the missing touch from your modern kitchen.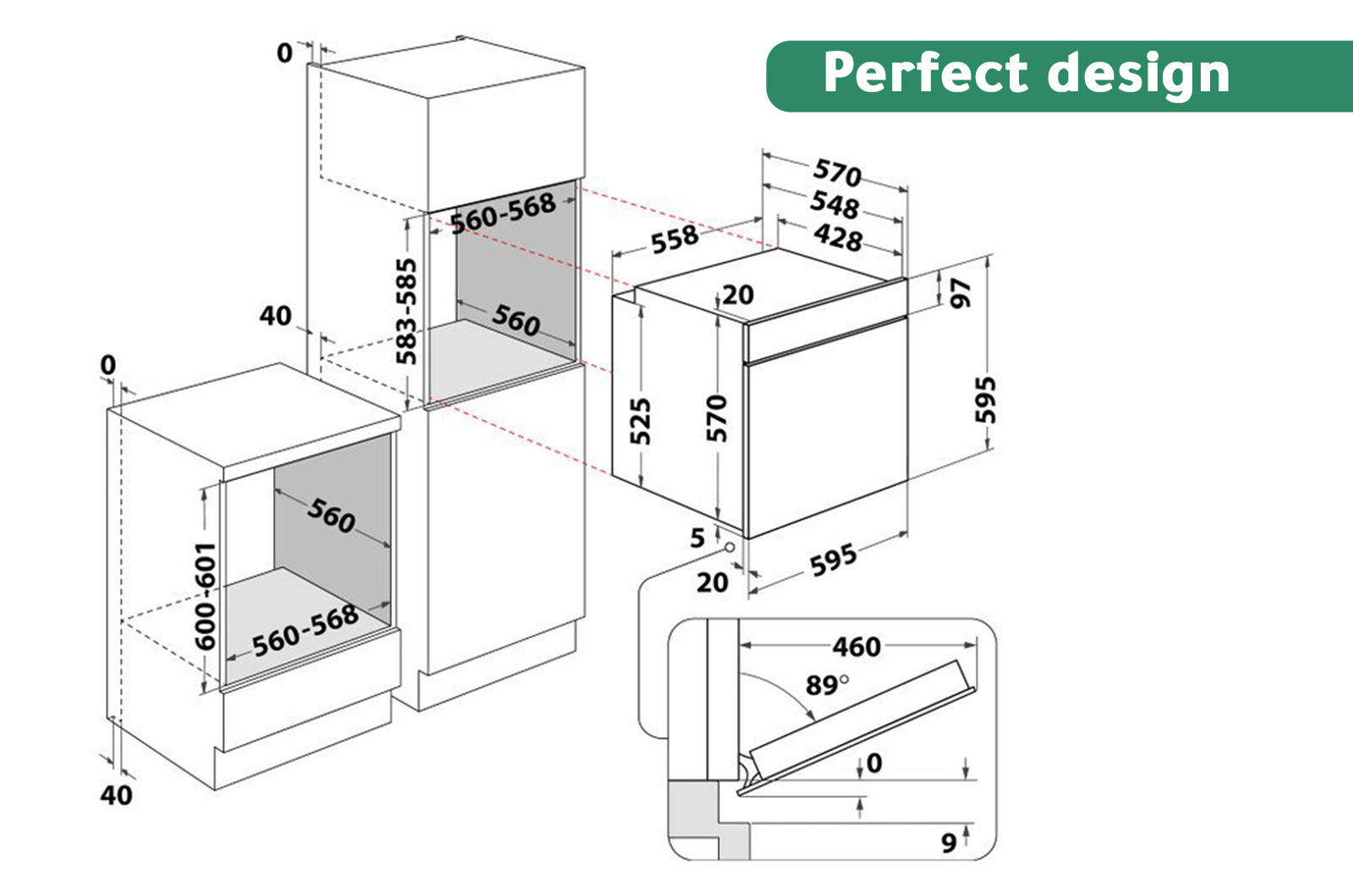 Enjoy Delicious Pizza Anytime
Enjoy your favorite pizza piping hot from the oven. Smell the garlic wafted in the air as you open the oven door and watch as the melted cheese ooze out into the crust to give you the most satisfying results.
Type : Electric
Energy efficiency class : A
Energy consumption conventional: 0.79 kWh
Cavity material : Enamelled
Voltage: 220-240 V
Frequency: 50/60 Hz
Colour : Inox
Programs: Grill, Defrost, Forced air, Turbo grill
Model Number: FA3530HIXA