Dual Inverter Compressor
LG's Dual Inverter Compressor works even at 65℃, users can enjoy the benefits of LG air conditioner for a longer period of time. The revolutionary technology is highly efficient inverter has a high performance.
Precise Temperature Control
The Compressor speed of LG Dual Inverter Compressor is constantly adjusted and varied to maintain the desired temperature with minimal fluctuation.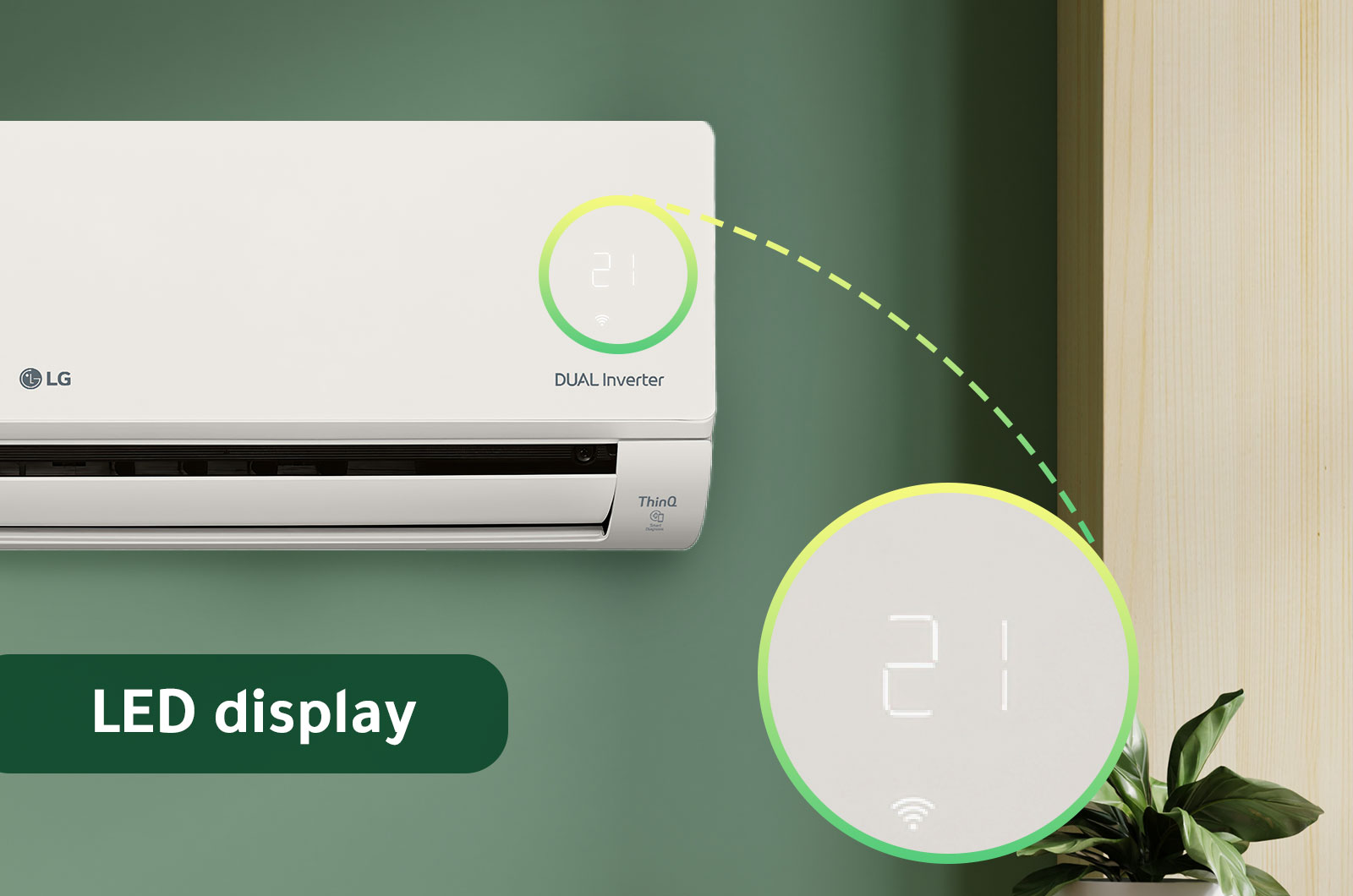 Quick and Easy Installation
LG air conditioners are designed for easier and more efficient installation, regardless of the surroundings and the number of persons involved in the installation process. By reducing the manpower and time required for installation, it is now possible to install more air conditioners at more homes in a shorter period of time.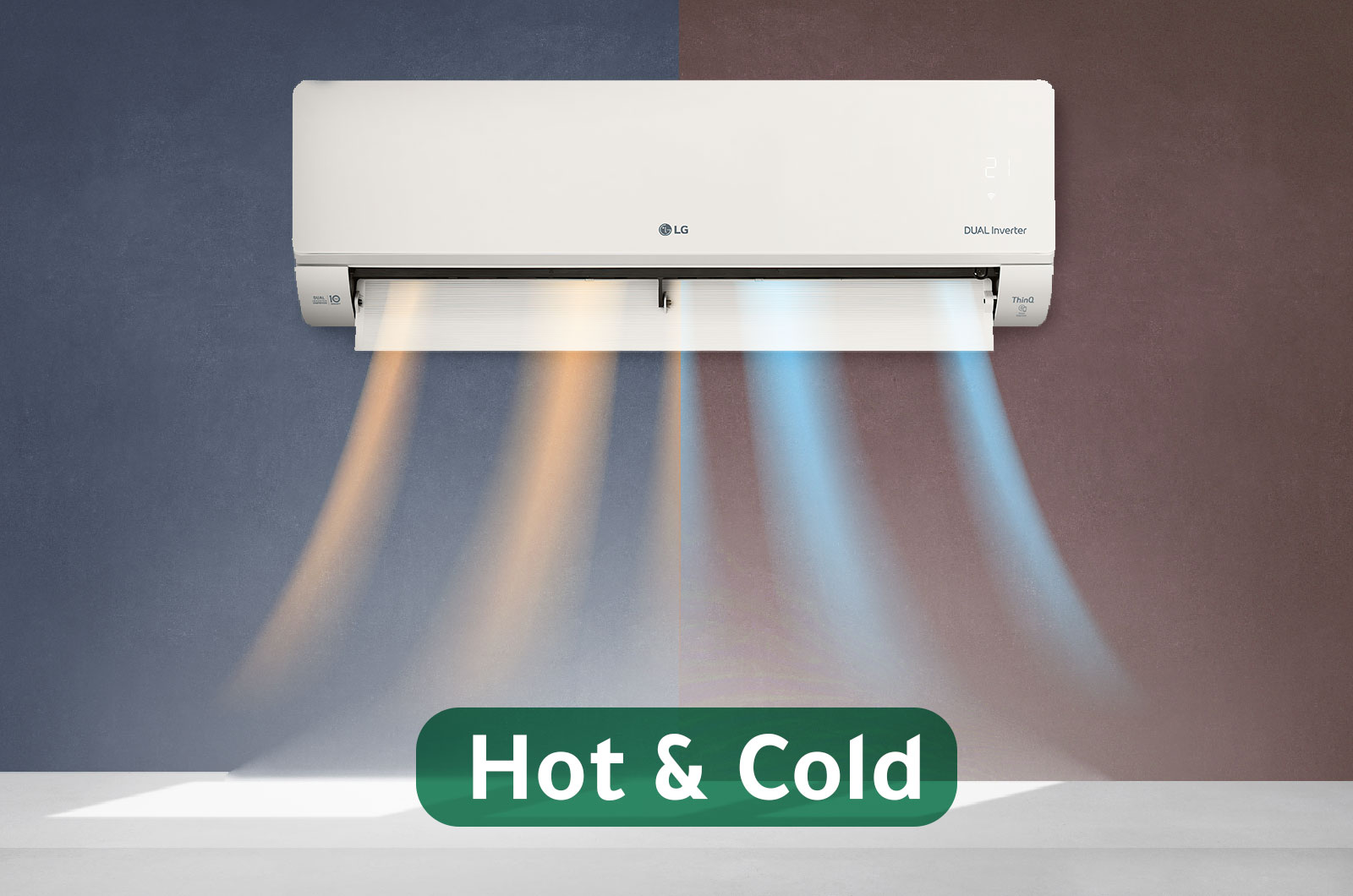 Comfort and Protection Functions
This LG split air conditioner prevents the formation of bacteria and mold on the heat exchanger. Thus it provides a pleasant, healthy indoor environment. The double protection filter easily captures dust and bacteria, and LG's new and unique compressor fan features the world's lowest sound levels.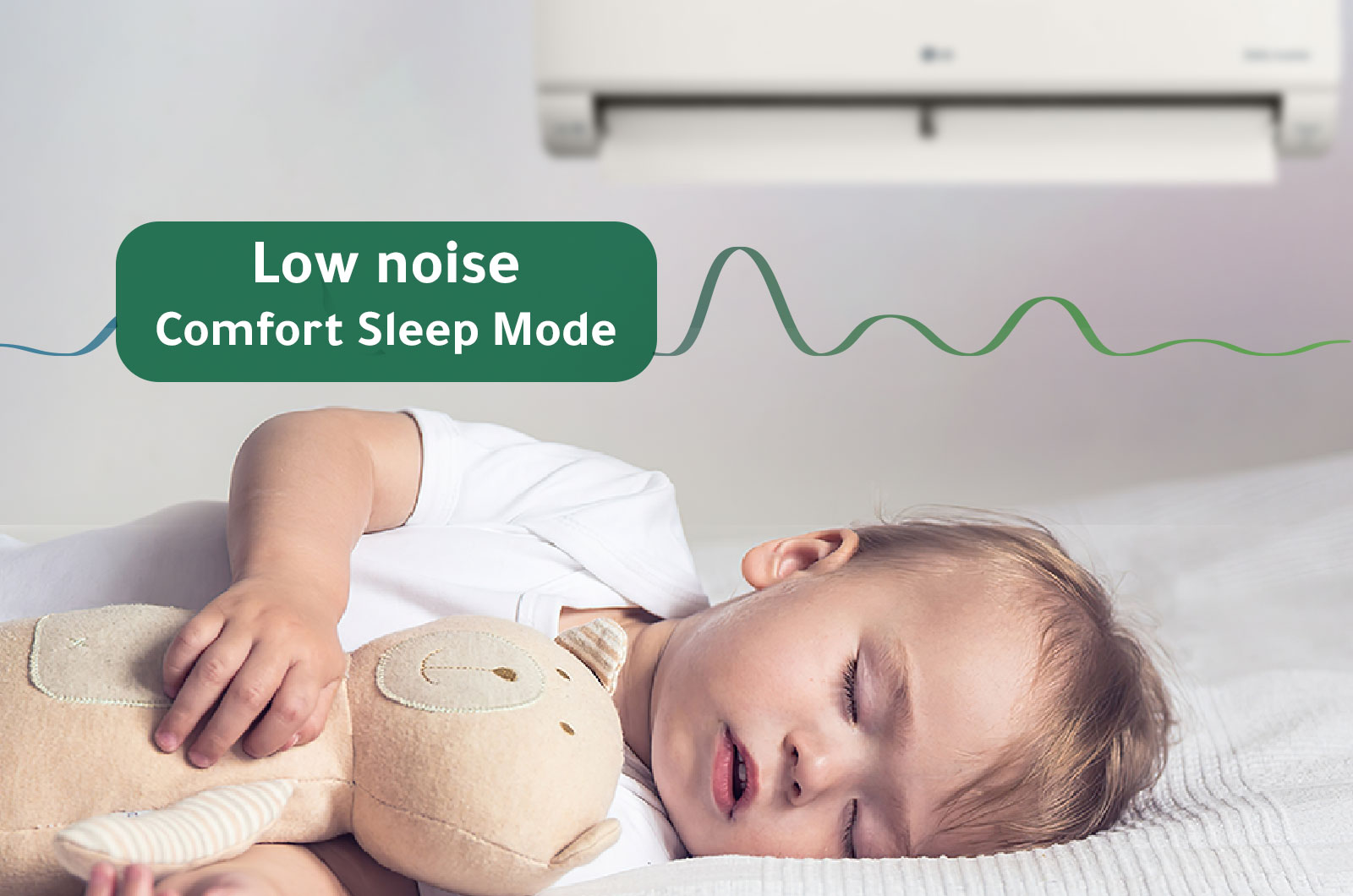 Type: Split Air Conditioner
Cooling Capacity: 18000 BTU
Hot or Cold: Hot and Cold
Powerful Airflow
Auto 4 Way Swing
Inverter compressor
Frequency: 50/60 Hz
Color: White
Model Number: AI182H0