Perfect Engineering
At Ariston, we're reinventing cooker hoods for the modern kitchen through careful engineering, contemporary design, and cutting-edge technology. This cooker hood was designed to complement your kitchen's aesthetic with it's sleek finish and modern lines.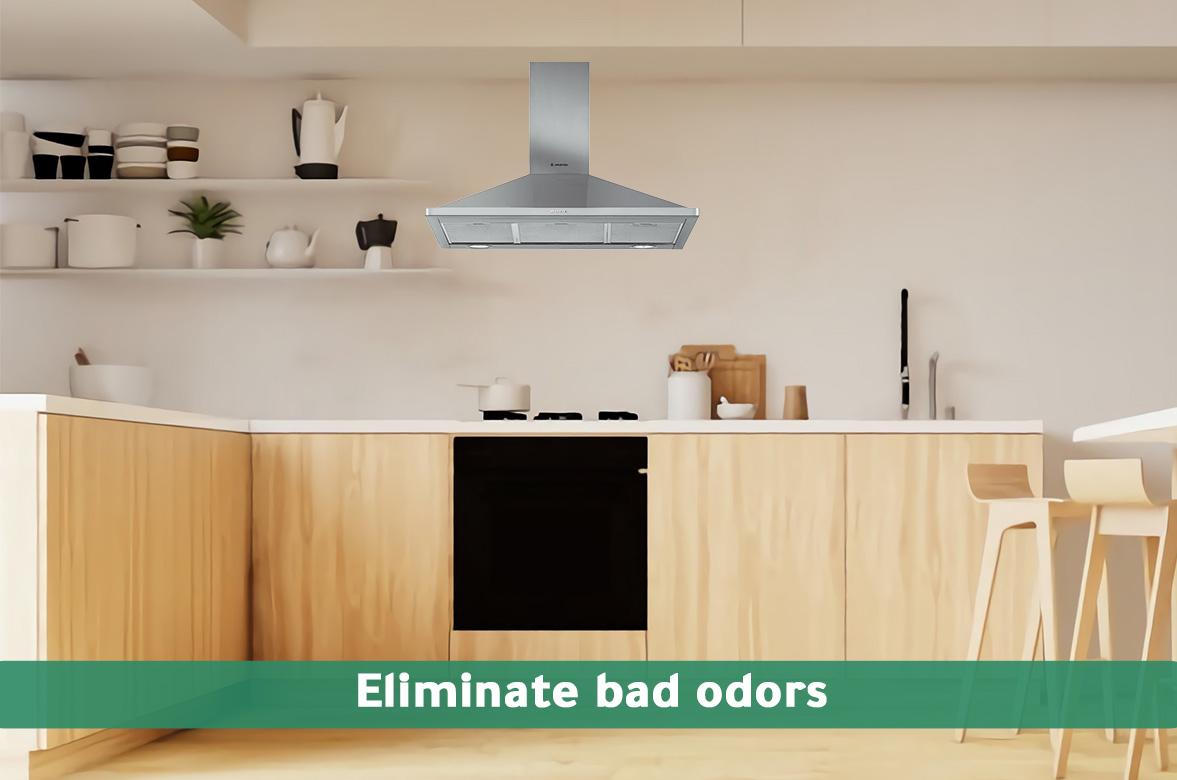 Superior Suction Power
Get rid of the annoying odors of cooking, frying and barbecuing in the kitchen, this ideal range hood has superior suction power, internal filters and control buttons, you will no longer have to worry about unwanted odors.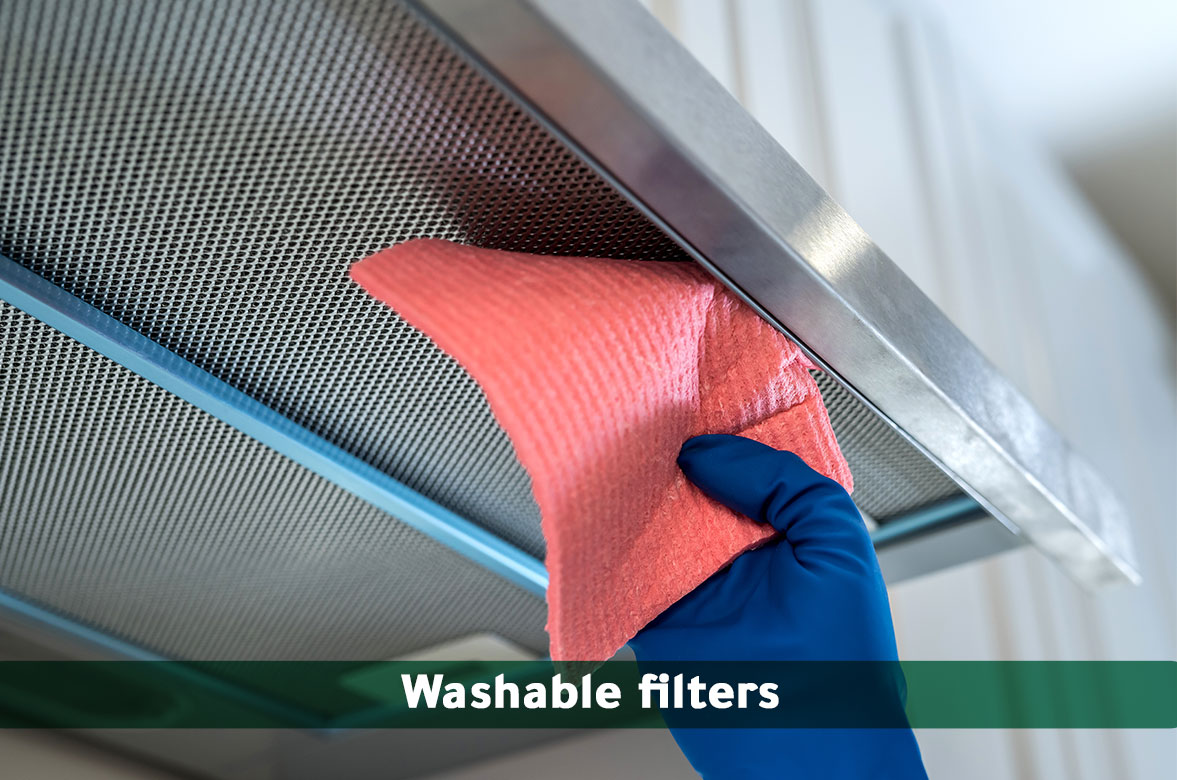 Easy To Clean
Thanks to the polished surface of the range hood, you can effortlessly clean the surface from oils and grease.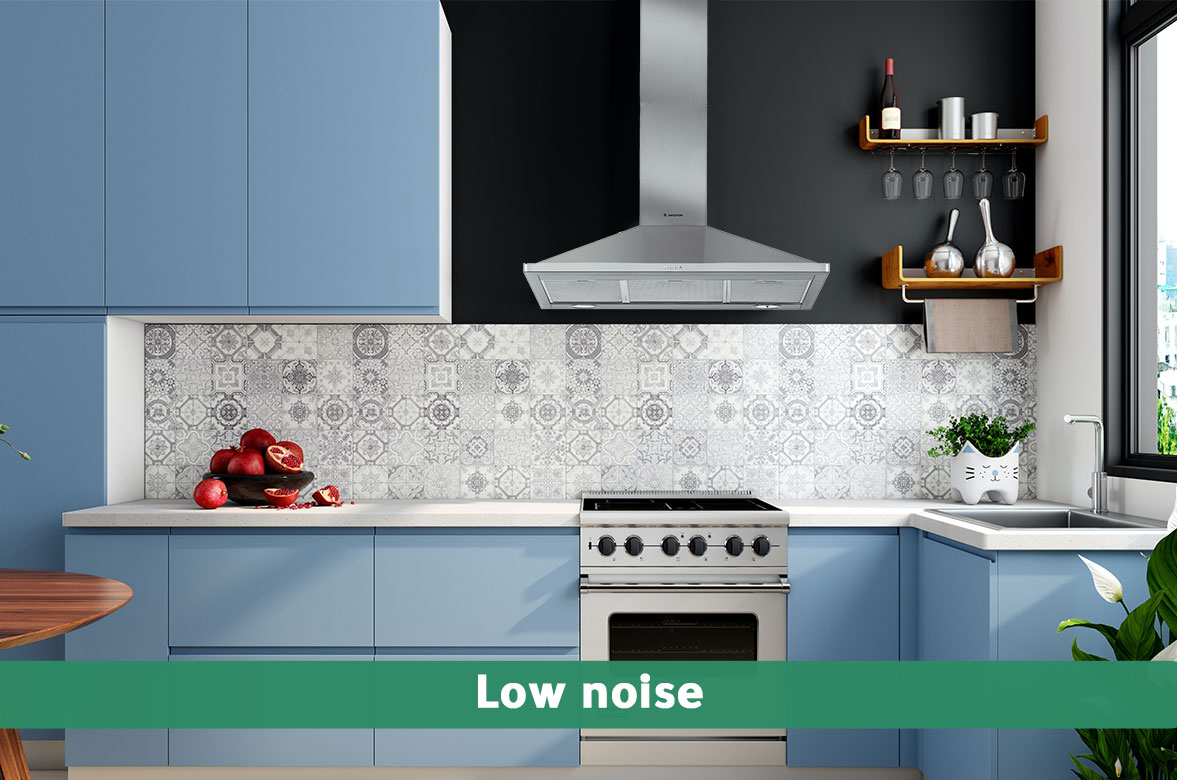 Installation type: Free-Standing
Hood Type: Chimney
Number of speed settings: 3
Energy efficiency class: B
Fluid dynamic efficiency class: A
Grease filtering efficiency class: C
Lighting efficiency class : F
Number of lights: 2
Total annual energy consumption (kWh): 89.2
Noise level (dBA): 72
Type of control: Buttons
Washable filter
Type of lamps used: Halogen
Color: Silver
Model Number: AHPN9.7FLMX