The Missing Piece From Your Kitchen
This dishwasher is the perfect combination of outstanding technology and high-quality design. An industry-leading quiet operation makes this dishwasher ideal for small, busy kitchens.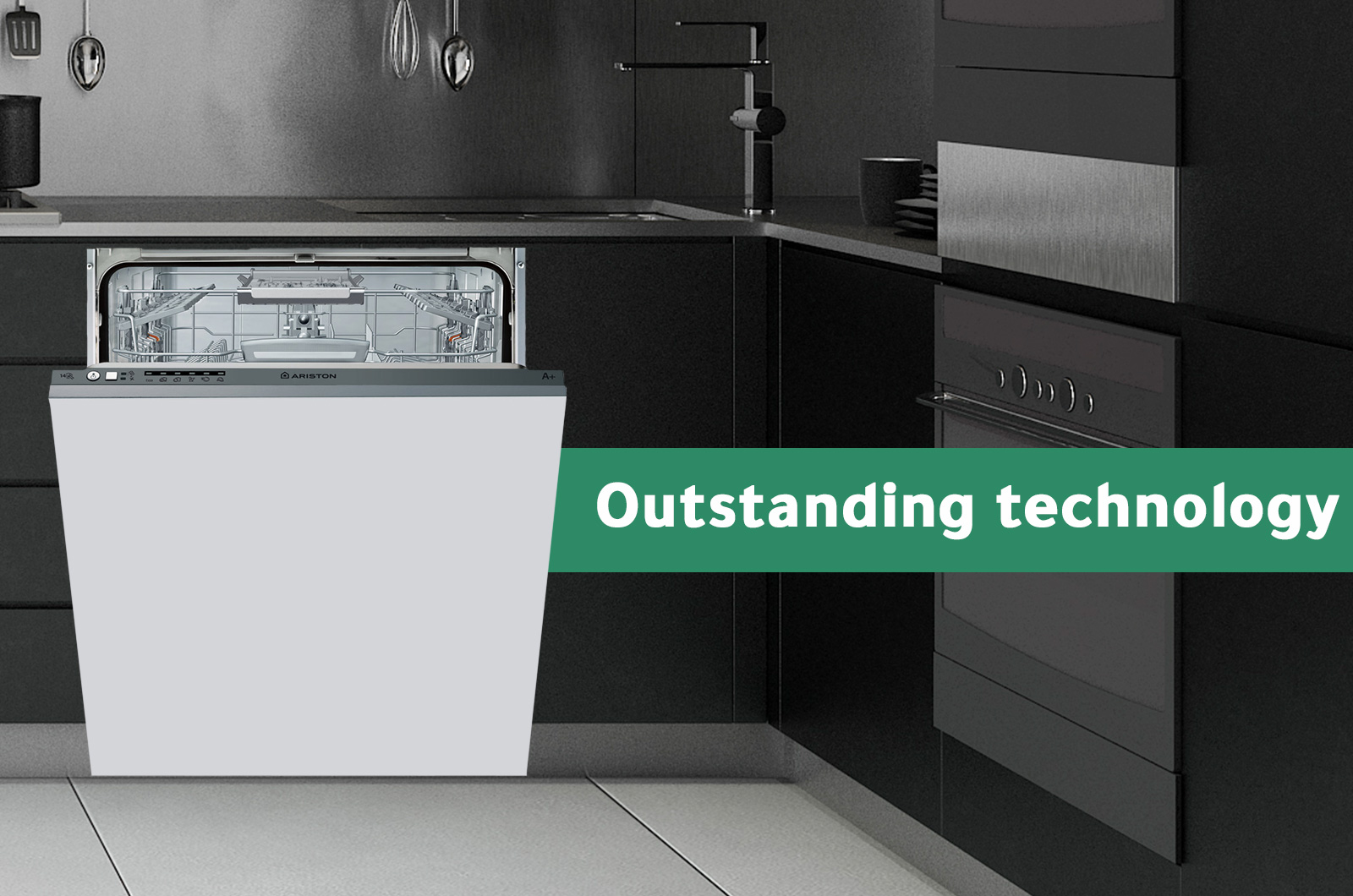 Flexible Loading
The racks allow for flexible loading of larger pots and dishes. This dishwasher features sleek finishing designs which makes it perfect for any family and household.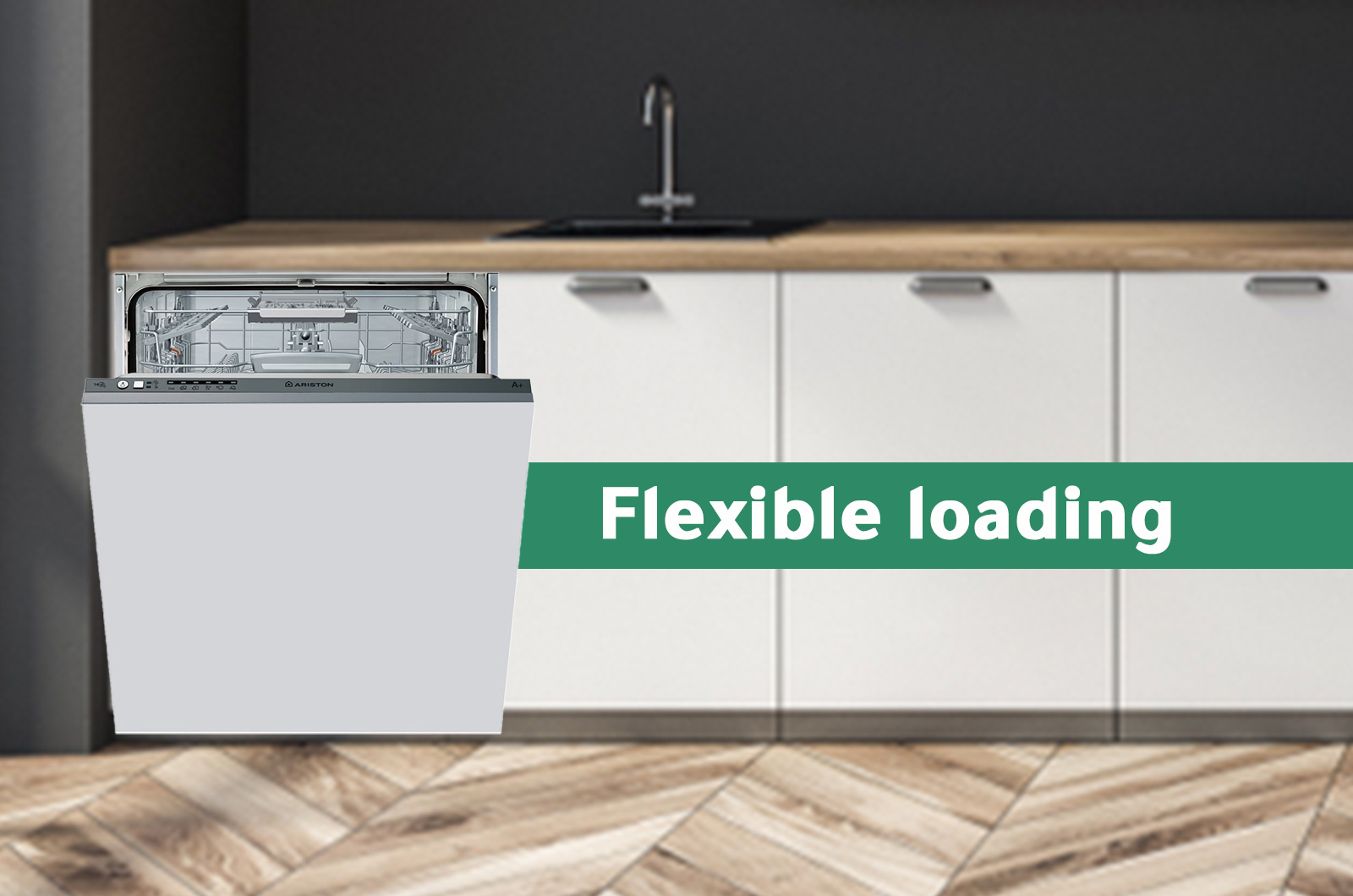 Sparkling Clean Results
The ultimate cleaning results, even for you plastics. The Ariston dishwasher delivers a sparkling clean finish for your dishes with advanced technology, giving you more unique features to simplify your life, Ariston's Collection makes everyday life easier.
Highest-Grade Materials
All Ariston dishwashers are designed and engineered with the highest-grade materials and components. This stainless dishwasher integrates seamlessly with all other Ariston appliances into giving the perfect touch for your modern kitchen.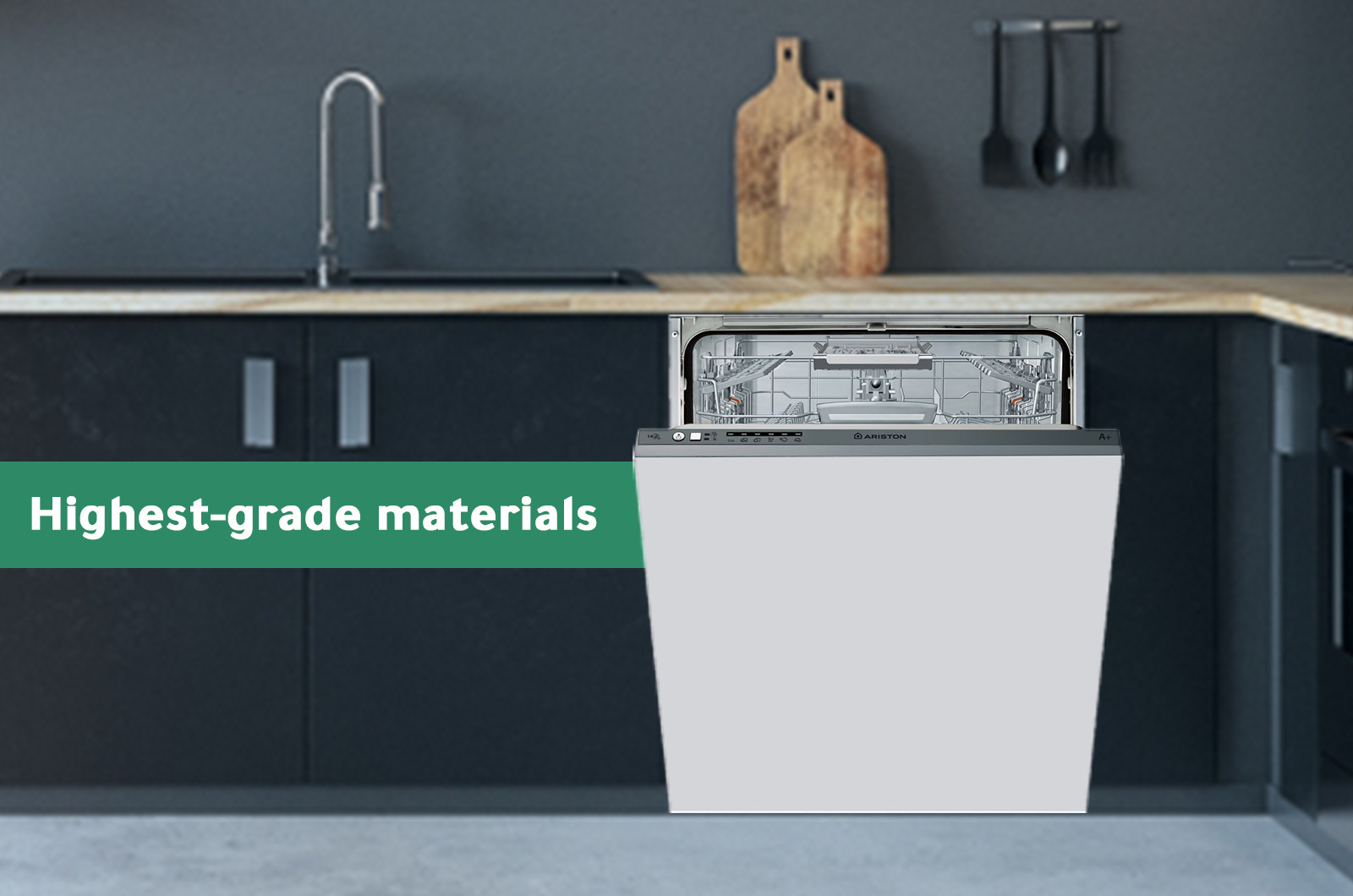 Number of Programs: 6
Number of place settings: 14
Invertor Motor
3D Zone Wash
Additional third shelf
Water consumption rate: 11 Liters
Button Control
Digital Screen
Energy class: A+
Low Sound
Material: stainless steel
Voltage: 220 V/60 Hz
Color: White
Model Number: LTB6M116CEX60HZ