Large Washing Capacity
The Midea Twin Tub washing machine comes with a capacity of 8 kg, which is a large washing capacity, as it saves you from washing a large amount of clothes at one time, which saves time and effort.
Low Noise
The Midea washing machine has a very low sound level, which gives you a feeling of comfort and calm during operation, due to the maintenance of stability and balance, which does not cause any noise.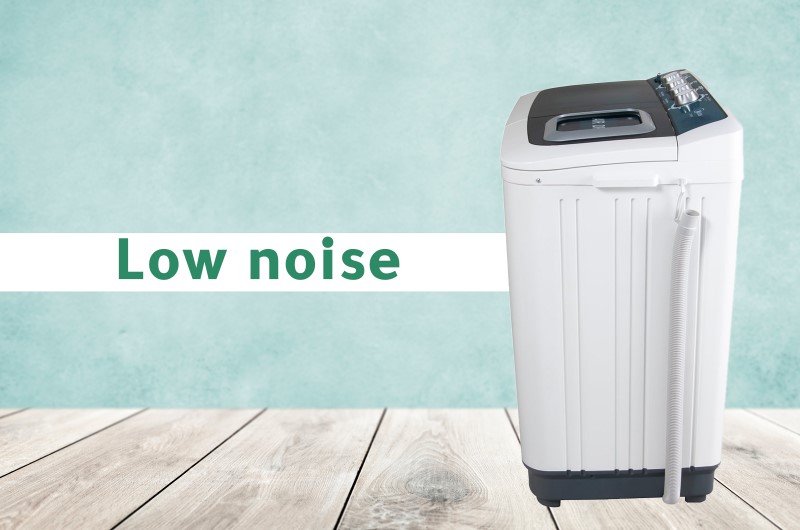 Great Garment Care
It guarantees you a deep and safe cleaning, as it is very gentle on the clothes to be washed without damaging or changing colors.
Manufacturing Quality
The washing machine has several indicators to set washing programs appropriate for the type of clothes to be cleaned, as well as the spin cycle and the indicator for the dryer.
Washing Capacity : 8 Kg
Spin Air dry function
Twin tub semi automatic
Water level adjustment
Color: White
Magic filter helps prevent the soap buildup in the drum and keeps it off the clothes
SKU: TW80ADN