Luxurious Design For Better Resolution!
Design to enhance your viewing experience by optimizing the dark and bright areas to present the realistic scene. The technology also up-scales the HF/FHD content at high resolution to deliver detailed pictures.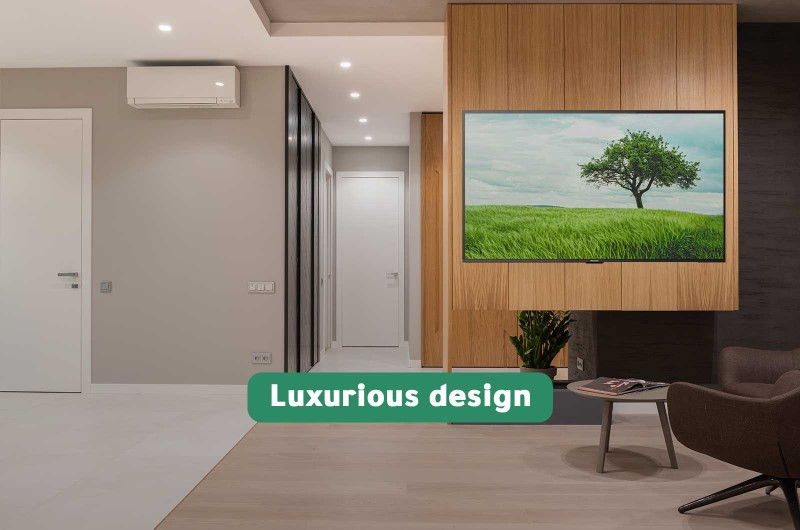 Natural Rich Colors!
Hexa Chroma Drive – Natural Color with 6-Colour Reproduction Now you're seeing truly rich color. Thanks to an advanced processing technology called Hexa Chroma Drive that uses 6-Colour Reproduction, it manages colors by adding 3 complementary colors (CMY) to the 3 primary color axes (RGB).
High quality and surrounded sounds supported by DTS and Dolby Audio – Authentic listening experiences for your favorite entertainment in more clear and powerful sounds.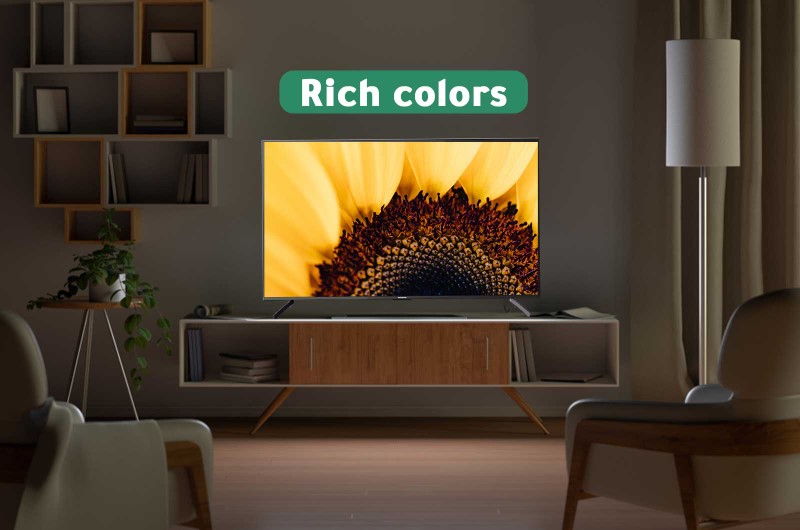 4K Ultra HD For Watching Movies And Online Streaming!
Video Streaming in 4K – Compatible with 4K Ultra HD Netflix, Prime Video & YouTube Because 4K internet video streaming is now supported by YouTube, NETFLIX and Prime Video a wide variety of high-quality content is easily at fingertips. The UHD video signals are processed by our own 4K High-Precision Chroma Processor to achieve crisp, beautiful images.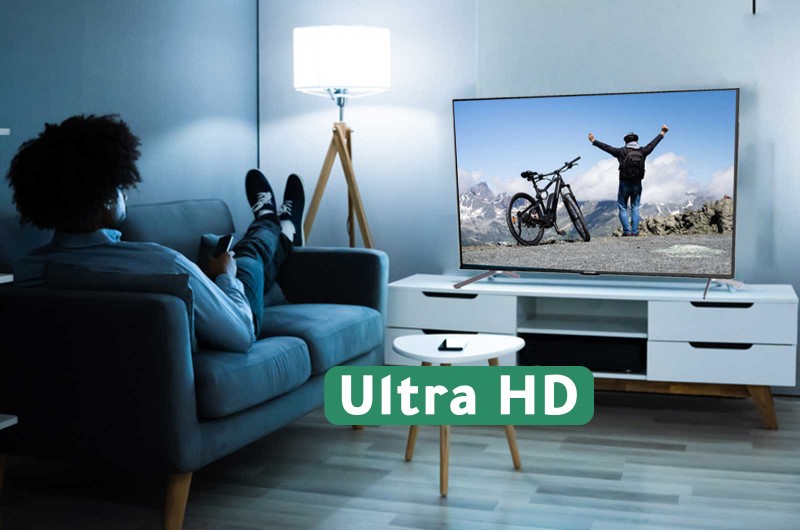 Superb Picture Quality
Vibrant color Panel
Quad-Core processor
Wi-Fi (2.4GHz) &; Bluetooth
Bluetooth Remote for Assistant
Stylish Pedestal Stand
Dolby Audio
10w+10w Audio Output
High Efficiency model
Android Operating System Q
Netflix , YouTube inbuilt & Amazon prime
Chromecast Built in feature for Mirroring
Google play store to Download various Apps Movies / Music / Games
SKU: TH-65HX750M