Stylish Android™ TV with superior picture quality!
The modern LED TV is more suitable for people's living habits. Whether watching TV or entertainment at leisure, the combination of simple TV screen design and LED lights can be suitable for your living room, small office or apartment. The effect after turning off the lights is very cool!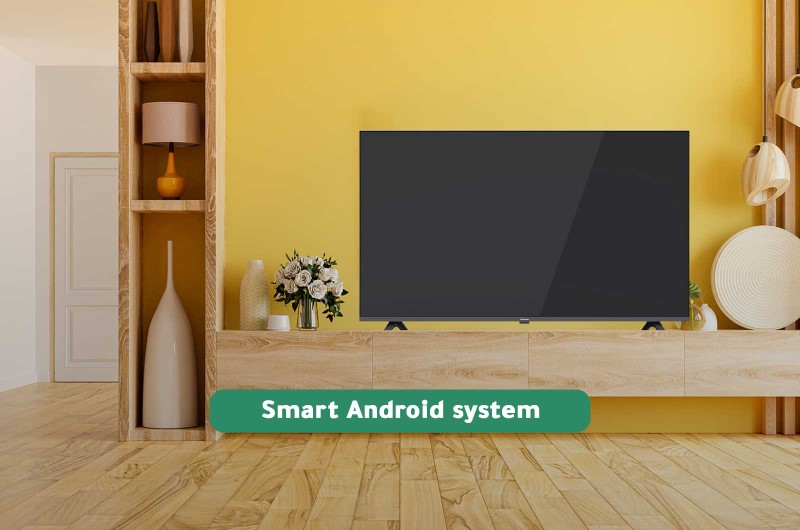 Watching TV & Playing Games Like Never Before!
Who doesn't want to install such a cool TV stand at home? Just need to turn on the switch, and it will make your room very special. Whether you are watching TV or playing games, the blessing of cool lighting will make your entertainment life more dynamic.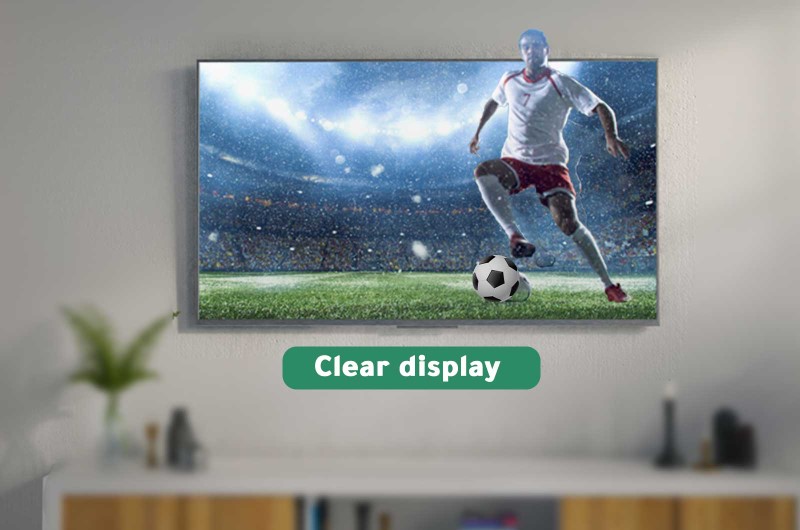 Elegant border less design!
LED smart TV console is simple and high-gloss design, it is very convenient to install. This style will make it appear more advanced than similar products, and the material is a combination of art and practice.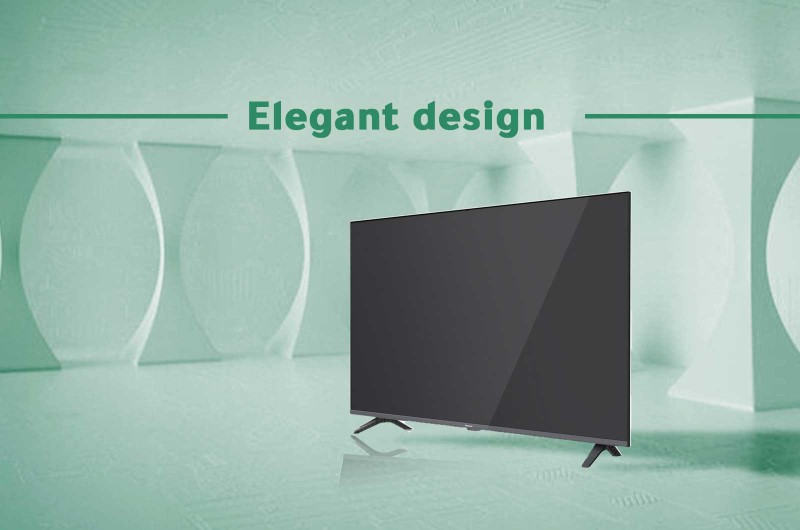 Superb picture quality
Android operating system
Netflix, YouTube inbuilt & Amazon Prime
Chromecast Builtin feature for Mirroring
Google play store
Better Brightness
Quad Core Processor
DVBT/2
Wi-Fi, Bluetooth
2 Pedestal Stand
8w+8w Audio
SKU: TH-43GS655M