Easy To Use And Clean
This appliance helps you heat or cook your meal very quickly, it also has digital control, and is easy to use and clean. With this Midea device you can do heating, cooking and grilling, it also gives you acoustic signal when cooking is finished, and it has a ready cooking menu, with defrost setting.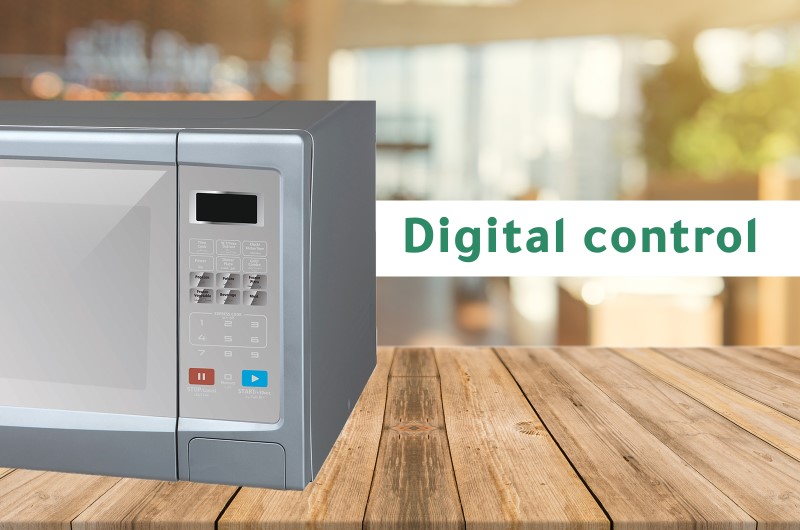 Perfect Appliance For You
Designed to help you with modern ways of cooking, The digital display on the front panel lets you keep a check on the timer for added convenience, It features an auto-off mode that turns off the microwave when the timer completes its cycle. This device has an all-metal construction for abrasion and impact resistance, and has customizable settings for versatile use.
Perfect Size For Your Kitchen
The compact size and elegant shape of this Midea microwave allows you to store on your worktops while still making room for other items.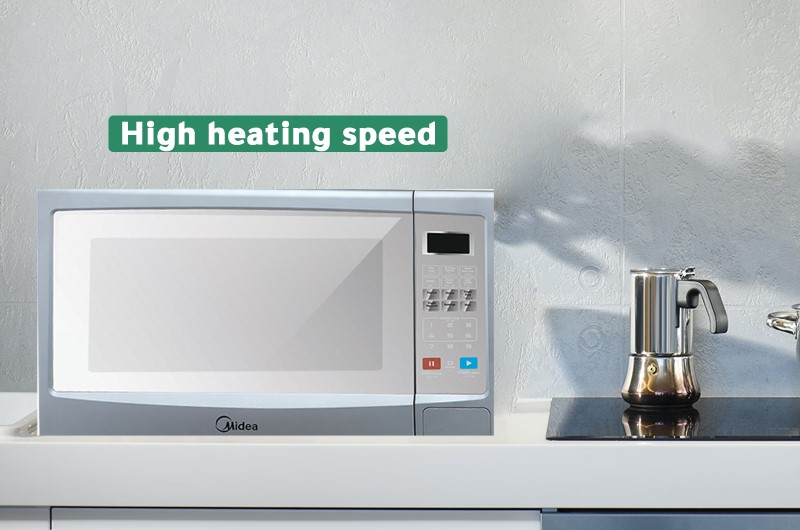 Auto Cook Function
This easy to use microwave knows the right power level and time to suit the food you are cooking. The auto cook menu is a one-button cooking option. You don't have to set the cooking time or microwave power. Just use auto cook to conveniently prepare as many common types of food.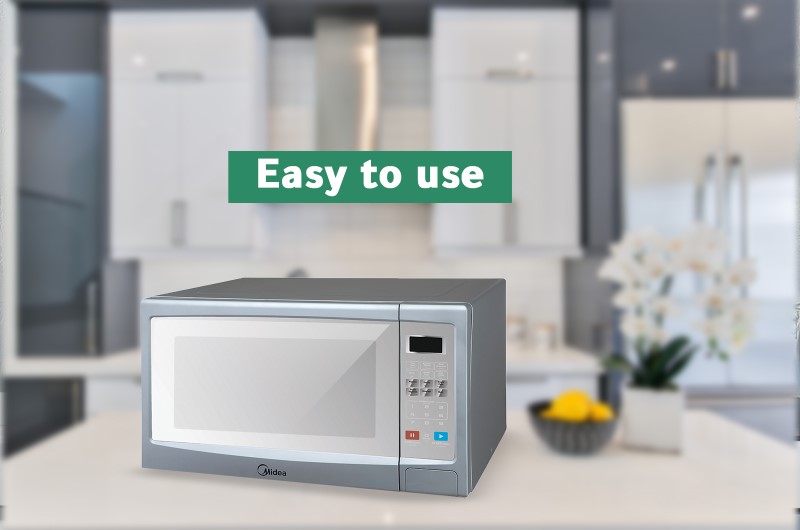 Capacity: 42 Liter
Output: 1100 Watt
Turn Table 345Mm
Digital Control
Grill Function
Heat, Cook & Grill
Audible signal when cooking finishes
Easily-set electronic control
Defrost Setting
Voltage: 220 V/60 Hz
Color: Silver With Mirror Finishing
SKU: EG142AWIS